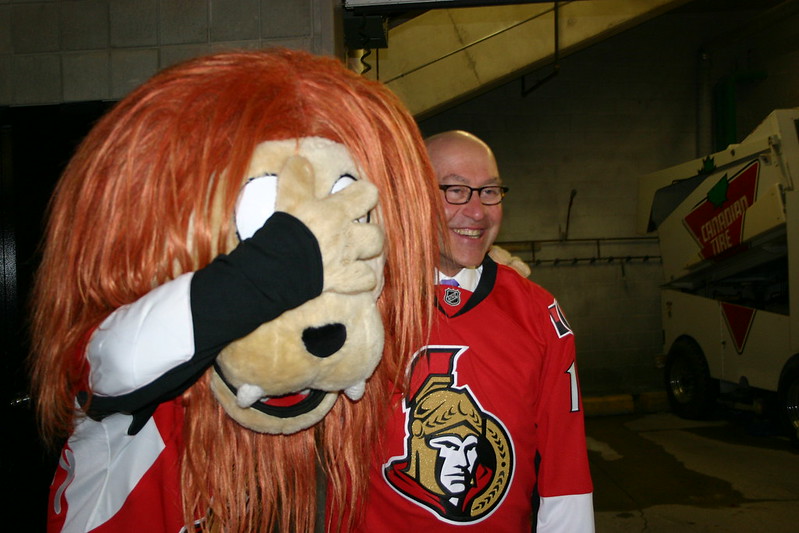 OTTAWA – Local Senators fan Morgan Horowitz is pretty sure that his confident proclamations that this is the year the Senators achieve team success won't make him look like an absolute moron the way they have the last two seasons.
"Did my 2021 claim that Tim Stutzle would outscore Auston Matthews or my 2022 prediction that the Sens finish 2nd in the Atlantic pan out?" pondered Horowitz. "No. They did not. Have I been roasted on twitter, the hockey subreddit and in my living room by my teenage son for being a delusional homer? Yes. Basically every day. Will that stop me from doing the exact same thing this year? Not a chance."
"The fact that I was equally confident about the Senators last season only for them to be basically eliminated from the playoffs by Christmas in no way diminishes my certainty that this is our year baby!"
Horowitz pointed to a number of factors as to why the Senators are poised for a breakout campaign, all of which are nearly identical to the factors he listed 12 months ago, save for the fact that one of the team's best scorers, Alex Debrincat, is no longer on the roster.
"If things break our way I think a 115 point season and Brady Tkachuk and Claude Giroux being named co-Hart winners is a conservative expectation. That's after The Leafs arena burns down and Connor McDavid requests a trade to Ottawa of course."
Horowtiz is so confident that he's even made his season prediction his pinned tweet, which definitely won't make the situation more awkward when he tries to delete it in mid-November.
In related news a Leafs fan has made the absurd claim that the team won't make him rage-cry at any point this year.