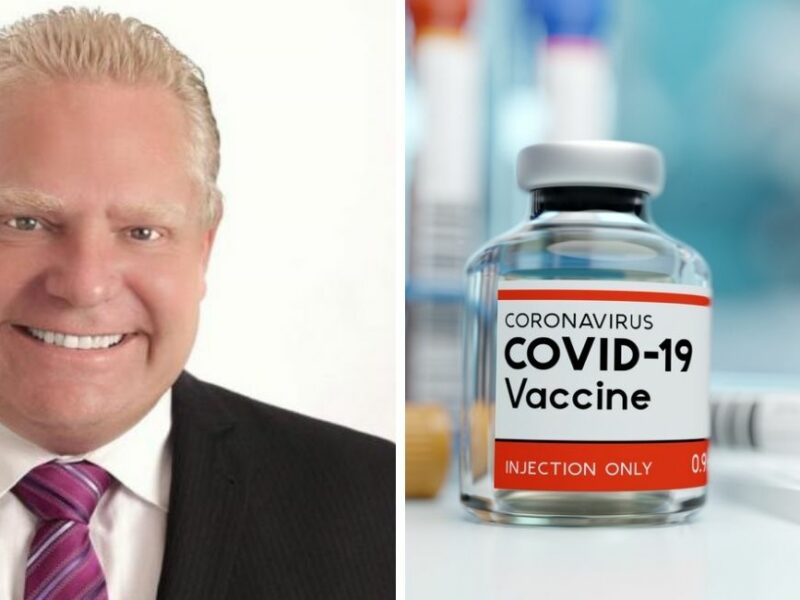 TORONTO – With Ontario in the midst of a third wave of the COVID Pandemic, Ontario Premier and former hash dealer Doug Ford has proven to be absolutely terrible at getting residents the pharmaceutical drugs known as vaccines that they desperately need.
"Electing a guy whose only work experience was 'drug dealing', 'running the family business into ground' and 'doing a weight loss challenge with his more popular brother' was always going to be a risk," said Political analyst Keith Burns. "But we thought the one thing he is well-suited for would be distributing powerful drugs in an efficient and organized manner."
"Did he learn nothing at drug dealing school?" he added.
Ontario's per-capita vaccination rates are among the worst in the country despite Ford's years of experience acquiring drugs, storing them and then giving them to people at locations around the city. Some people think Ford may be bringing in the lessons he learned from his troubled younger days a little too directly.
"Why does everyone who wants a vaccine have to meet up at his mom's house, then get in his car and drive to a second location where his buddy 'keeps the stuff'. It's just unnecessary," said Vaccines Expert Elizabeth Brandt.
"And then we have to give him some of the vaccine we just got and hang out all afternoon? I don't want to spend my first hours of immunity with Doug and his boy Stanky."
Ford denied that he was failing his "customers. I mean taxpayers. I mean citizens." He made it clear that if anyone has any issues, the fault lay entirely with his supplier JT.