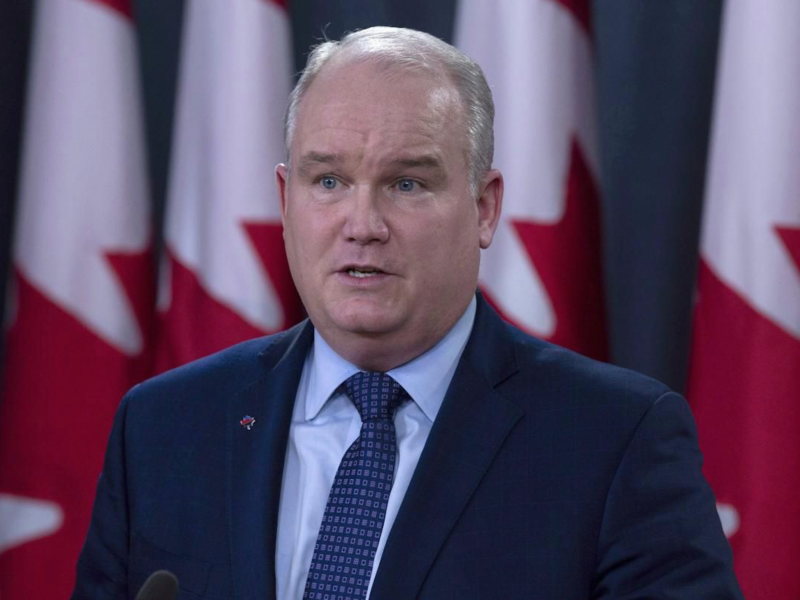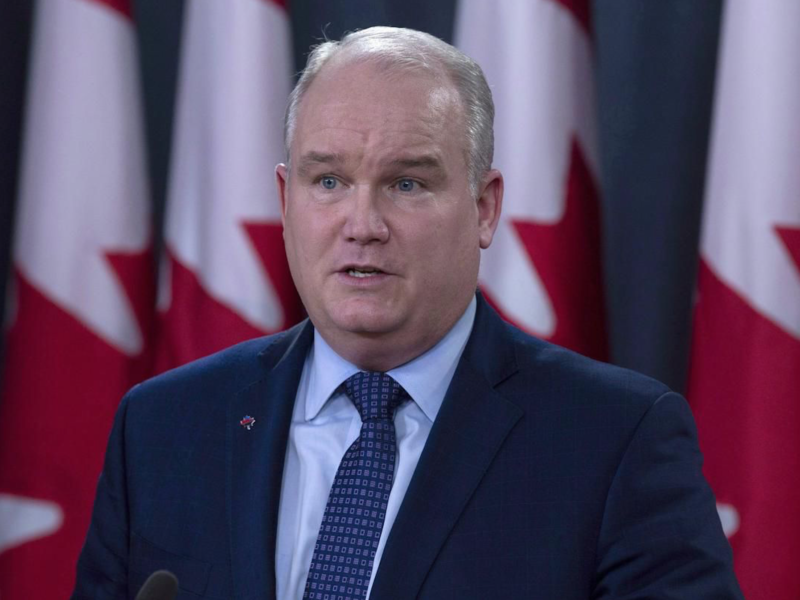 OTTAWA – As yet another wave of COVID overwhelms hospitals and Canada's ICUs fill with unvaccinated patients, Conservative leader Erin O'Toole is adamant that the large majority of Canadians who are are vaccinated do everything in their power to make life easier for the willfully unvaccinated minority.
"We must make reasonable accommodation for those who refuse to get vaccinated," O'Toole said today in a press conference about Canada's response to the latest COVID surge. "Shaming them is not the way. The last thing we want is for the unvaccinated to feel bad about their choices. I would rather 1000 overworked nurses quit because they can't handle another 16-hour ICU shift caring for angry, dying anti-vaxxers than a single anti-vaxxer be shamed for their decision."
"Justin Trudeau divisively calling out the ten to fifteen percent of our population who is willfully unvaccinated and using up the vast majority of our critical health care resources is not leadership. Just because these people are making life demonstrably worse for everybody by lowering everyone's chances of surviving a major health crisis is no reason to attack them verbally."
O'Toole has consistently opposed most vaccine mandates, instead insisting that gentle encouragement and overt coddling will eventually win over the people who haven't yet been convinced to get vaccinated despite COVID causing over thirty thousand deaths in Canada alone.
"The way to address vaccine hesitancy is not to force people to choose to be vaccinated or lose their jobs, that will only result in division… in addition to the uptick in vaccinations that always follow employer mandates. But no one wants to be divided from the unvaccinated. Despite the fact that they are far more likely to spread the most deadly COVID variants, we should embrace them. Physically, if necessary."
O'Toole concluded the press conference by urging every vaccinated Canadian to sit down and have a long, heartfelt conversation with an unvaccinated acquaintance, regardless of whether or not they're willing to wear a mask.