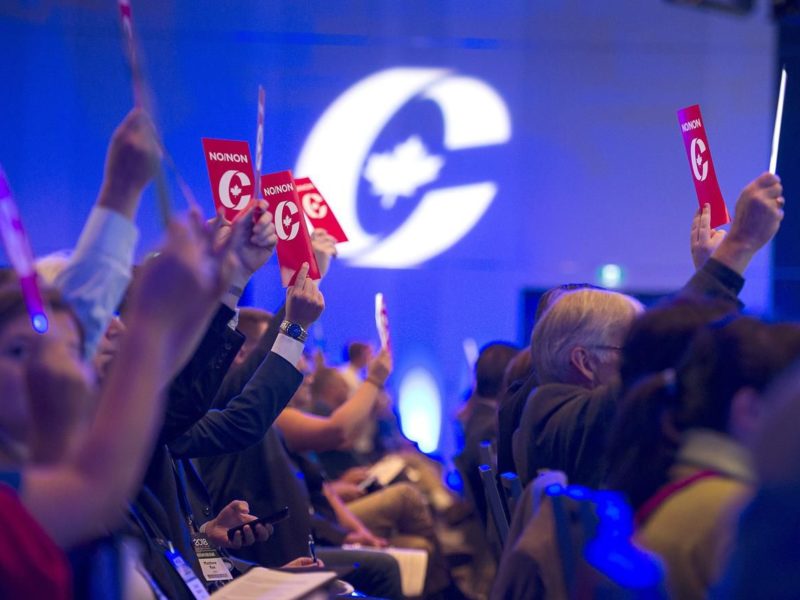 HALIFAX — Following the its biannual convention, the Conservative Party of Canada has reassured voters of its official position that citizenship will be granted at the exact moment a baby is conceived within Canada's borders.
"Coming out of the convention we weren't sure how to balance the goals of our pro-life members with those who have an irrational fear of brown skinned babies," said MP Michelle Rempel. "This seemed like a perfect compromise."
The announcement comes in the wake of a highly controversial motion to end "birthright citizenship" for children, which confers citizenship on all babies born on Canadian soil, regardless of their parents' immigration status.
But the Tories have pivoted from this controversial position. Now, while babies born in Canada will not automatically be granted citizenship, any person whose father's sperm fertilized his or her mother's egg in Canada will–starting from that point–enjoy this status.
"This new policy will ensure that every Canadian fertilized embryo gains the protection and security that a Canadian fertilized embryo deserves," added party leader Andrew Scheer. "We must respect the sanctity of a mommy and a daddy doing a special hug within our borders."
While the policy does not extend to babies conceived abroad but born on Canadian soil, Scheer says he is hopeful that the prospect of lacking a crucial set of human rights will dissuade such babies from choosing to be born in Canada.