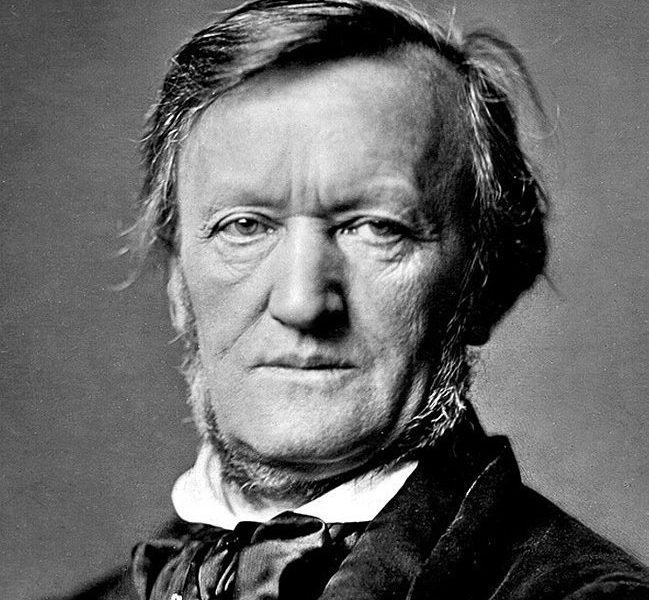 According to every major news outlet in Canada, Prime Minister Justin Trudeau has appointed Richard Wagner – the classical composer – as the Chief Justice of the Supreme Court. Trudeau made the announcement in Ottawa today.
But we have news for you, Justin; he died in 1883 according to Wikipedia. TOTAL JT FAIL!
And yet, no major news outlet has done a quick Google search of 'Richard Wagner' to see that he was a German composer, theatre director, polemicist, and conductor. That's the liberal media for you!
While Wagner was probably a smart person composing such classics as Tristan and Isolde and Ryde of the Valkyries, he had no legal training in Canada and was never called to a provincial bar association. He wasn't even Canadian! Ugh!
It's pretty clear that Justin isn't taking this Supreme Court appointments seriously. What's next? Appointing Mozart as a Senator? Maybe he'll make Beethoven a cabinet minister. Major WTF.
Maybe this is some type of weird Liberal joke, but he's totally failing at it. Trudeau, this appointment is for Canada's numero uno judge, and not reserved for some April Fool's joke.