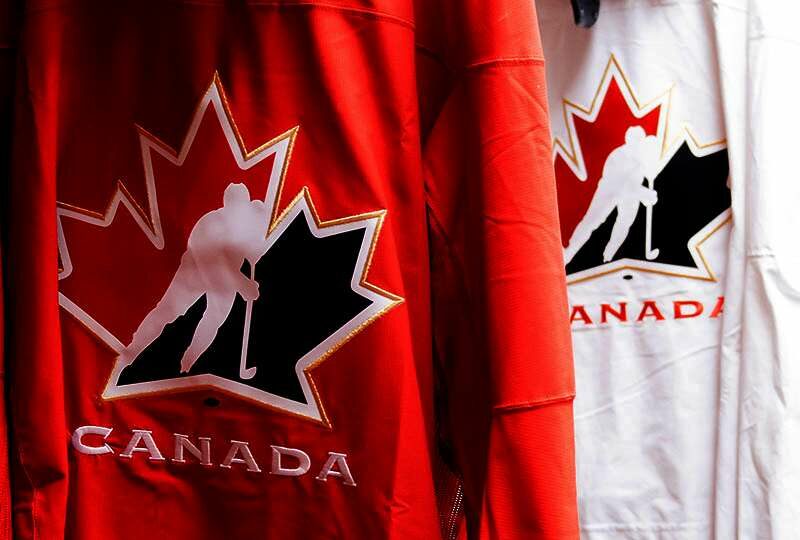 OTTAWA – As they continue to resist calls for institutional change, Hockey Canada officials are promising Canadians that they will be able to eliminate the rape culture currently pervasive in youth and professional hockey without replacing any officials or eliminating the rape culture currently pervasive in youth and professional hockey.
"At Hockey Canada we believe real change comes not from just firing everyone and moving on," said CEO Scott Smith as he mugged for cameras while handing out gold medals to the women's hockey team. "But from a series of increasingly vague press conferences that promise to 'be better' and 'be part of the fight for truth' that don't actually offer any meaningful change."
"Besides, who else is qualified to lead Canada to victory at a sport where the most talented players are Canadian?"
Hockey Canada has faced calls to replace Smith and other officials who had roles in covering up multiple allegations of sexual assault from journalists, the Prime Minister and their own players. In response the organization has offered several shrugging emojis and a GIF of Steve Urkel saying 'did I do that?' Board chair Andrea Skinner defended this response over the weekend.
"What even is change? Like if I put on different clothes you would say I've changed right? Well I can promise you that all the officials who let sexual assaults go unpunished have changed their clothes several times while remaining in their highly paid jobs."
In related news Hockey Canada has advised that the luxury condo they owned in downtown Toronto was purely for consensual suck and fuck purposes.