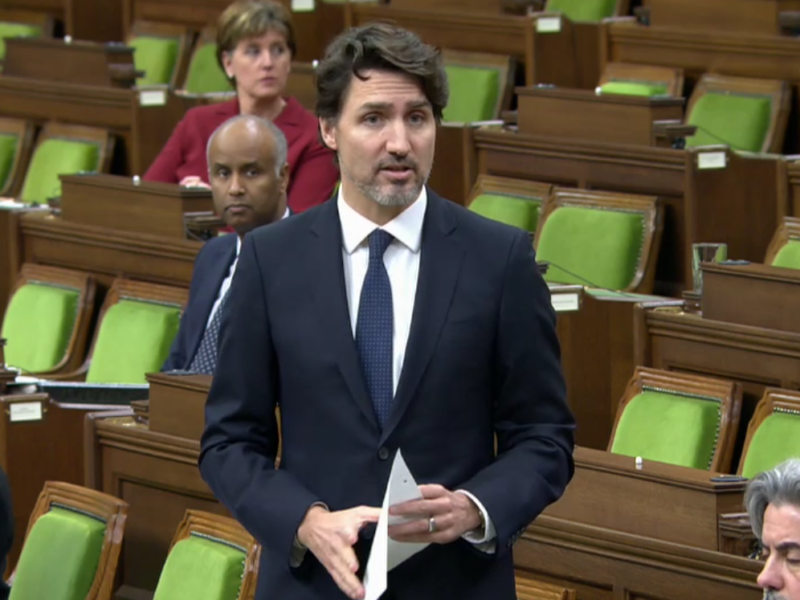 OTTAWA – Seeking to ease Canadians fears that our airports are becoming chaotic hellscapes, Prime Minister Justin Trudeau promised that soon inflation will make travelling so expensive that airports will be basically empty.
"I know the recent viral videos of Pearson have people worried that they will be stuck in the airport for hours on their next vacation," said Trudeau. "But once the inflation we're doing nothing about kicks into even higher gear, flights will be so expensive that you won't even think about going to the airport."
"And for the 1% of you still able to afford to fly, our airports will feel totally under-crowded, like an abandoned castle from the Middle Ages!"
Inflation has caused a myriad of problems for the Trudeau government, with gas prices and groceries in particular becoming cause for frustration. But the PMO sees an upside to it as airports will soon become occupied only by uber-wealthy types like investment analysts, lawyers and anyone who bought a Toronto home before 1990.
"Travel instagram influencers will probably still come to the airport to get an obligatory selfie, but even they won't be able to afford anything beyond a quick flight to Montreal and back," said Trudeau. "The line at customs will soon be tiny! Full of the worst people on earth sure. But tiny!"
Conservatives have condemned Trudeau's laissez-faire approach and demanded he drop all the vaccine and mask mandates so customs and airline employees can return to their jobs, easing congestion for at least two weeks before everyone has to go off sick with COVID.