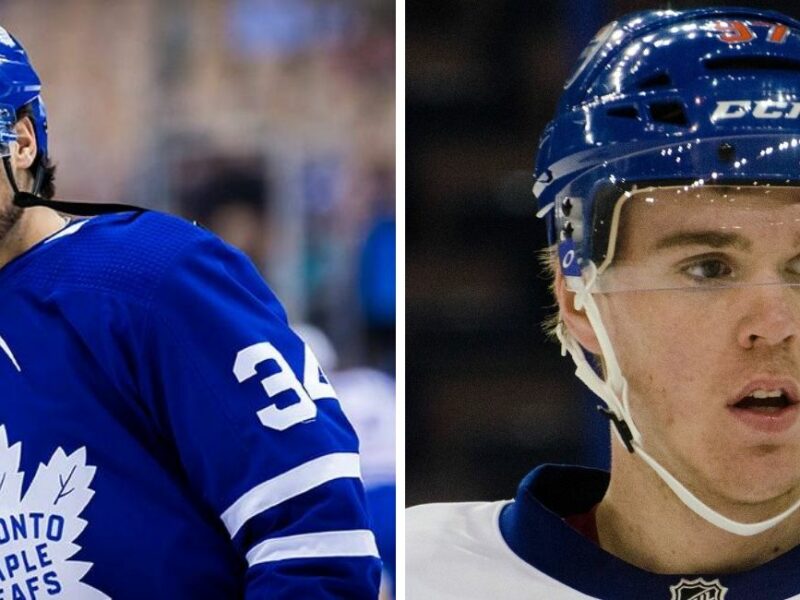 DENVER – As the Stanley Cup Finals kicks off in Denver hockey experts agree that the Edmonton Oilers, who were swept by the finalist Avs, are ready to make a great run next year while the Toronto Maple Leafs, who lost a close 7 game series against the finalist Lightning, need to commit to a rebuild.
"The Oilers are doing awesome. They have two of the best young forwards in the game, and even though they got swept by the Avs, I expect them to be strong contenders next year," said hockey insider Mitch Miles. "But man oh man the Leafs. Sure they have 3 of the best young forwards in the game but they lost by a single goal to the two time defending Cup champs who are now in their third straight finals, so clearly it's time for some major changes."
"There are no moral victories in the playoffs. Unless you count taking the Avalanche to OT in Game 4 in which case yeah, that's something to be real proud of."
Other insiders say it's not just about this year's results, as the Leafs have struggled so much in the Playoffs lately, especially compared to the Oilers many long playoff runs in the McDavid era.
"The Leafs lost in the first round again! And yeah that may be partially due to the fact that the NHL's insane playoff system saw the 4th best team in the league (the Leafs) play the 7th (the Lightning) while the 11th best Oilers got to play the 14th best Kings, but I choose not to incorporate that fact in my analysis!" said hockey podcaster Dalton Winnigin.
When asked what massive change the Leafs should make up to keep up with the sheer genius of Oilers GH Ken Holland, the insiders unanimously suggested trading the Leafs overpriced, underperforming players for lower priced, better players. When asked for specifics on these trades they threw to a commercial.