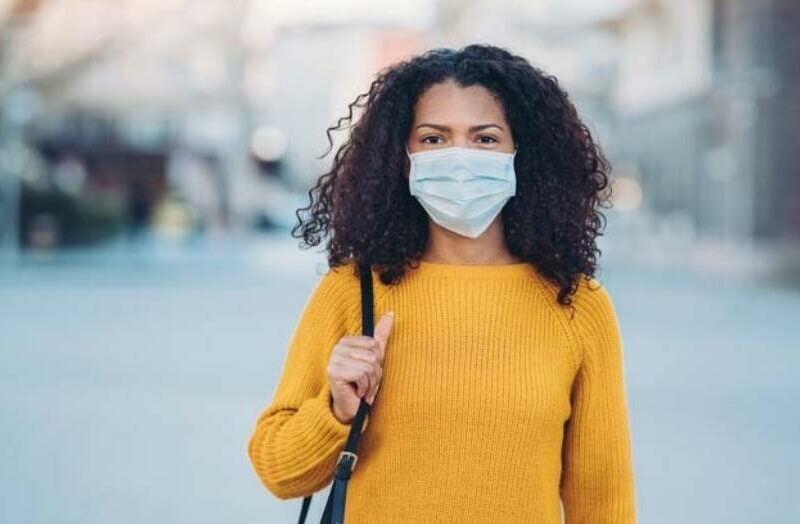 TORONTO – As provinces around the country abandon vaccine and mask mandates, a shocking new report has concluded that just because we'd all like the pandemic to be over, doesn't actually make it so.
"Just like every Premier we initially thought crossing our fingers, closing our eyes and making a wish would take care of things," said head researcher Dr. Esmond Montrose. "But it turns out that the 'birthday wish' approach doesn't work with a contagious virus that is creating new variants every month."
"It seems you can still get sick even if you're 'so done with' masks and just want life to go back to normal."
The study canvassed local and national jurisdictions around the globe to draw its conclusions. It found that of the thousands of places where legislators changed rules because people "just couldn't take these restrictions anymore", people also couldn't take getting hospitalized with COVID very well either.
"I know cases are on the rise again and we're about to get hit with the BA.2 subvariant," said Ontario Premier Doug Ford. "But on the other hand: what if we weren't."
"I'd like to use a sports metaphor if I could," said Dr. Montrose. "Leafs fan sure would like the team to win the Cup this year. But we're not going to start blocking streets off for the parade or getting Auston Matthews tattoos just yet."
In related news, we are definitely going to re-share this article when restrictions have to be imposed again in a couple months.