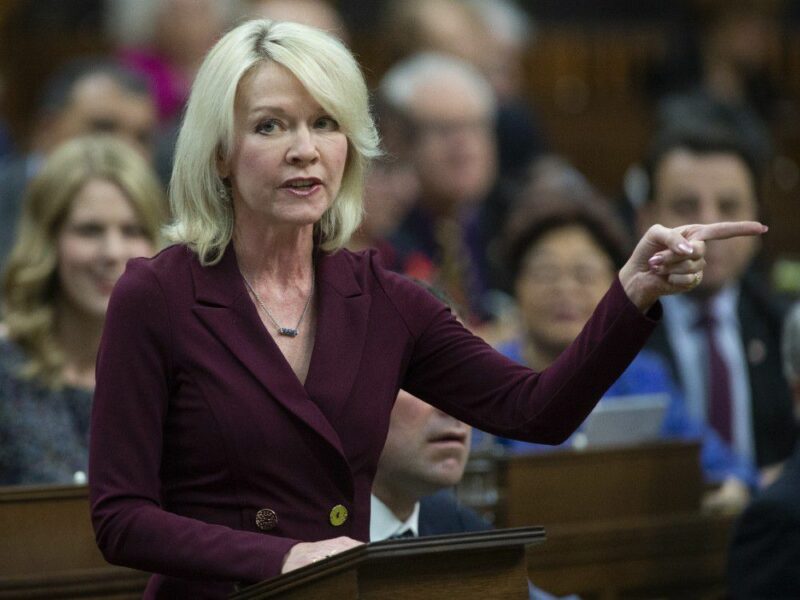 OTTAWA – Following the announcement of a plan for the NDP to support Justin Trudeau's Liberal government until 2025, Conservative MPs ar warning the deal will surely lead to "backdoor socialism", "over-the-jeans leftism", and "wanton polyamorous pluralism".
"Canadians woke up this morning to the fact that they've been hoodwinked by their prime minister's backdoor socialism, which he was just trying to slip in back there while we were all asleep even though he knew we only did it that one time on his birthday," explained interim Conservative leader Candice Bergen.
"We will stand against Trudeau and Singh's filthy reach-around coalition, as all Canadians know they can trust Conservatives to give them the dullest missionary leadership imaginable," Bergen added.
Across the country Conservative politicians have responded to the Liberal and NDP's surprise nut bust announcement by warning of possible slippery slope towards "beejer progressivism", "cunniligual compromise", and "fisting Canadians with representative legislation".
"First these perverted sickos are teaming up to represent over 50% of the Canadian popular vote," warned Conservative leadership candidate Pierre Poilievre, "and next thing you know the entire country will be awash in ass-to-mouth democracy!"
Poilievre added, "Also, IT'S NOT FAIR! I want Canadians to watch me go to town on myself! Me me me me me!"
On the streets, Canadian voters seem politically curious about the Conservatives' Liberal-NDP warnings.
"My MP said Trudeau and Singh are going to give each other constitutional handies, right there on C-SPAN," said Martha Werks of Red Deer. "I'm fine with it as long as they clean up afterwards."
"I heard they're going to do an electoral rusty trombone, which hasn't been tried since Sir Robert Borden's Union Government coalition in 1917," responded Prof. Wesley Spriggs of the McGill history department.
Back at Bergen's press conference, the interim leader continued to rail against the Liberal-NDP plan. "While some voters may feel tempted by this federal fuckfest, rest assured the Conservative Party of Canada will be here in the corner, watching the entire time, waiting to legislatively cockblock them just as they reach their cooperative climax!"
At press time, "backdoor socialism" was currently the most-searched Canadian category on Pornhub.