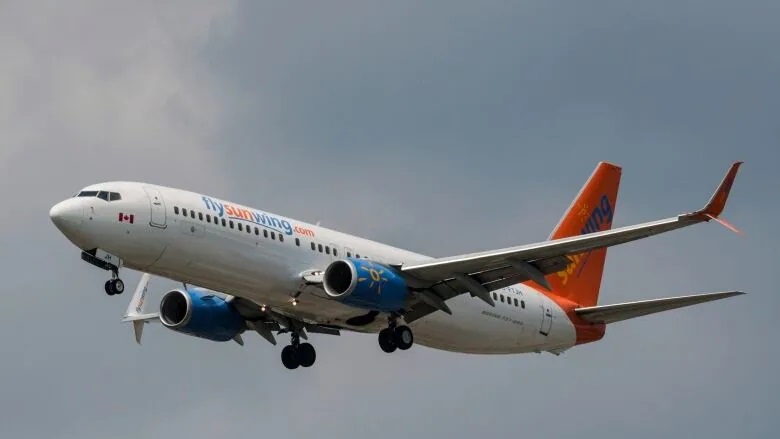 MONTREAL – Federal officials have blasted Sunwing airlines for not making an emergency release of its unruly and maskless passengers on a chartered flight from Montreal to Cancun.
The travellers, which included several social media influencers no one has heard of, turned the plane into their own personal nightclub while the pilots and aircrew failed to open the emergency exits at an altitude of 10,000 meters.
"Crew members should have followed protocol by strapping themselves into their seats and venting non-compliant passengers out of the aircraft," said Transport Minister Omar Alghabra.
At press time, officials from Mexico demanded Canada to stop sending its trash to Cancun.