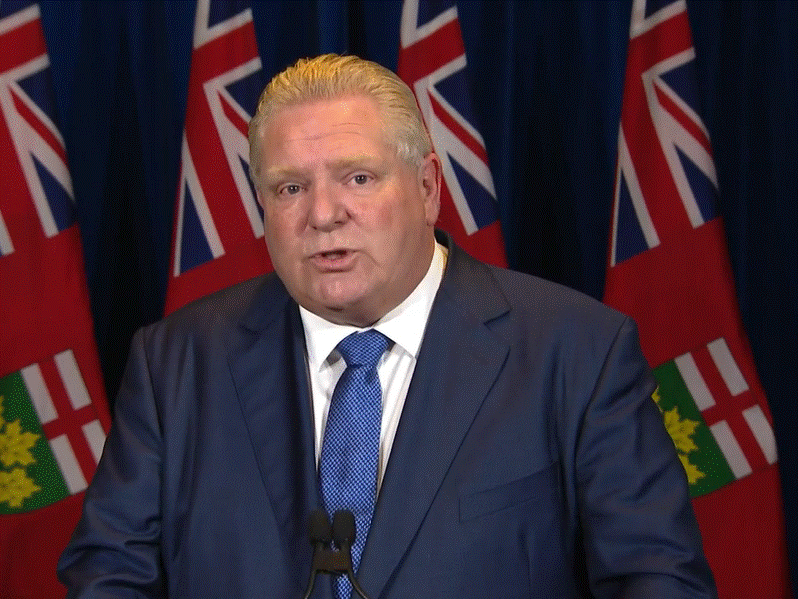 TORONTO – After cancelling school classes for another two weeks less than two days before they were set to resume, Ontario Premier Doug Ford said it was a very difficult decision he could have made weeks ago.
"I decisively procrastinated on this for over a month despite epidemiologists screaming at me of what would happen with the spread of omicron," said Ford, whose press conference was delayed for over an hour. "No one could have ever anticipated this happening except for the people who told me this would happen, over and over again."
The premier lamented about the "very short" two years his government was given to prepare for such an event when he gave parents, children and patients less than two days to look for alternatives.
"I know this is going to be tough, especially on me since I gave everyone the false impression that we were somehow in the clear just last week," added Ford. "But how did I know that this would happen again for the fifth time?"
Meanwhile, Health Minister Christine Elliott was asking the province's intubated to delay their deaths until after the provincial election.