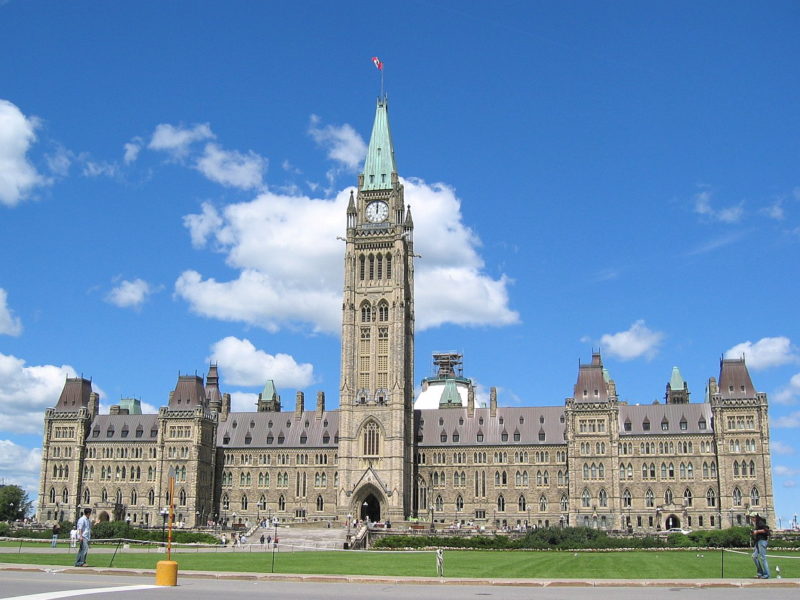 OTTAWA – Early reports from Elections Canada indicate that all political parties have lost the election.
With all polls reporting, Elections Canada has confirmed that no one got what they wanted.
Liberal leader Justin Trudeau could not obtain his majority, Erin O'Toole made virtually no gains despite wearing tight shirts for magazine photo-ops, and Jagmeet Singh's popularity barely budged on TikTok.
"I can confirm everyone who took the effort to learn my name has already forgotten it," said what's-her-name from the Green Party.
Voters also lost a significant amount of sleep watching the nearly identical results from 2019 roll in with the same political pundits with slightly greyer hair.
The total cost to confirm that all the party leaders lost was $610 million.
The only victory was Maxime Bernier humiliating himself once again.