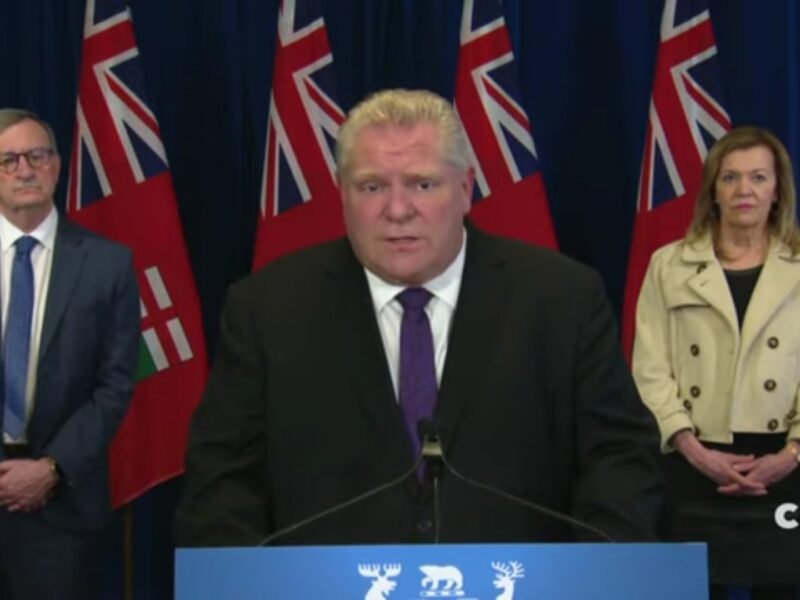 After 14 months of COVID we're all anxious to get back to fun summer activities. Unfortunately it doesn't seem like we'll be fully vaccinated until September/October, but there are still a ton of fun, activities you can do in the meantime. Provided of course that Doug Ford hasn't heard from one of his old highschool chums that this activity is actually bad.
1. Tennis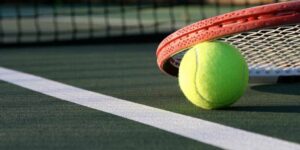 Exercise is such an important part of maintaining a healthy lifestyle, and whether you're Serena Williams or you haven't picked up a racket in years, what better way to get a little cardio than to hit the ball around with a friend. And due to the nature of the sport it's extremely easy to stay well more than the recommended 6 feet apart. Let's just hope a guy Doug Ford sold Hash to in 1987 doesn't see anyone drinking a couple pops near a tennis court, and we should be all set!
2. Hiking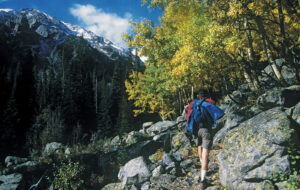 What is more Canadian than spending some of your summer in the great outdoors? Hiking is also great exercise, and a great way to discover the rugged natural beauty of our Province. Just don't forget to wear sunscreen and drink plenty of water. And if you see a guy who looks like he used to sell knock off concert merch out of the back of his trans-am watching you, make sure you follow all COVID protocols so you don't ruin it for the rest of us.
3. Camping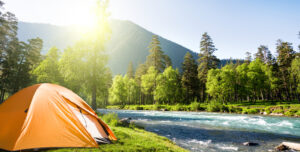 Lying out under the stars, fishing from one of our beautiful lakes, telling ghost stories around a campfire. Even though we know camping isn't actually like this and is, in fact, the worst, it's still better than spending all summer in your basement apartment. So let's hope Ford doesn't hear from someone who heard from someone that millennials are using camping as an excuse to lick each other's faces or something.
4. Own A Cottage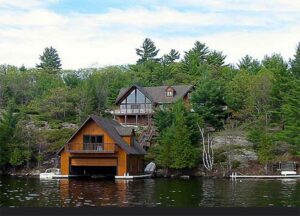 No way Ford's buddies would narc on you for that! They'll probably invite you to theirs for a BBQ.