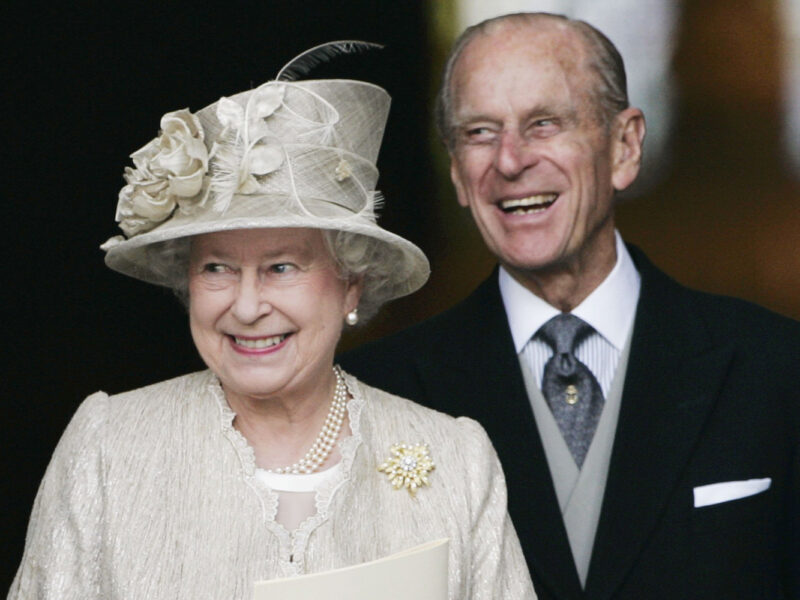 WINDSOR, UK – Representatives of the British Monarchy have confirmed the sad news that the long-ailing cousin of the Queen, Prince Philip, Duke of Edinburgh, has died.
Prince Philip's familial relation to the woman who would eventually become Queen Elizabeth II began at the moment of her birth and continued for the following 94 years. During that span, the two were inseparable, meeting at get togethers between European nobility, reminiscing about their shared great-great-grandmother, and subtly avoiding the topic that much of their family were hard-core nazis. As a side note, eventually the two also ended up marrying, having sex, and producing four children whose parents, it must be reminded, were related to one another.
"Both Elizabeth and Philip come from a long line of individuals who were very close to one another, particularly the cousins," said Mary Latrell, spokesperson for the royal family, "In fact, the Queen's own grandmother became very, very close with two of her cousins."
"VERY close", she emphasized.
While sources confirm that both Philip and Elizabeth had many other cousins, none of them were quite as close as the two of them. And while certainly neither one married any of their other cousins, that was always a firm possibility.
"It is always sad when a cherished family member passes away," read the official missive from the royal family, "and even moreso when you were also married to that family member for decades as a means to consolidate power and wealth within a small group of individuals from the same class and with similar political interests."
At press time, Princes William and Harry have confirmed that they intend to keep their children as far apart from one another as humanly possible at the funeral.