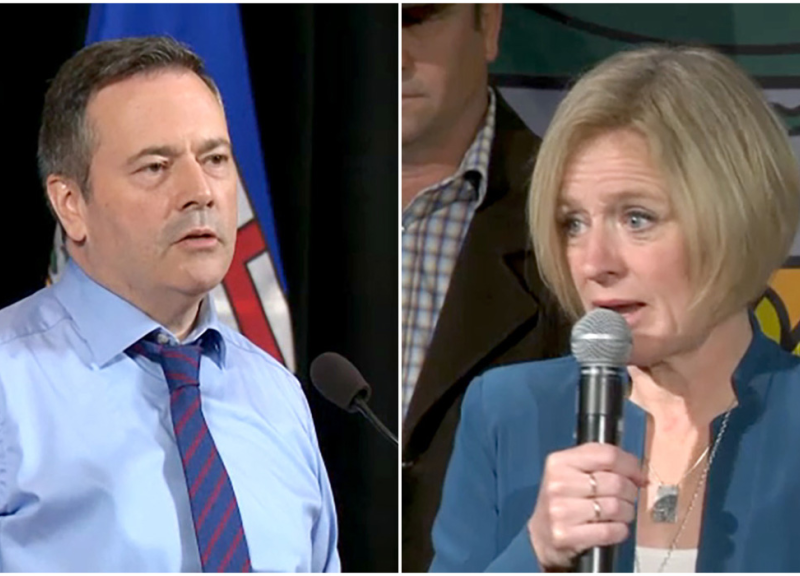 CALGARY – As Albertans continue to suffer as a result of the province's poor handling of COVID-19, local man Dave Struthers, who once said Premier Notley's handling of the 2016 Fort McMurray wildfire was "grounds for a treason conviction", doesn't think Jason Kenney is to blame.
"It's not like Kenney had any warning that this was going to happen," said Struthers in reference to the pandemic that was raging for months before it arrived in Canada, unlike the 2016 wildfire which went from small blaze to out of control inferno in about 36 hours.
"And Alberta isn't doing worse than anywhere else," he added, ignoring Korea, Australia, New Zealand, most of Europe and nearly all the other Canadian provinces.
Despite the Kenney governments struggle to come up with a comprehensive plan for lockdown, get vaccines to at-risk residents or avoid flying off to Hawai for vacation, Struthers is refusing to join the "mob" calling for Kenney's head. This is despite his belief that Notley's inability to personally stop a 590,000 hectare sized wall of flame was only because she "hated the oilsands and wanted to see Fort McMurray burn."
"There's just something different about how Notley handled that crisis that pissed me off more than what Kenney is doing," he said. "Something that just made me feel a white hot rage I haven't felt towards anyone other than my mother, ex-wife, sister-in-law and every female co-worker."
"You know who I think is really at fault here? That Chrystia Freeland chick."