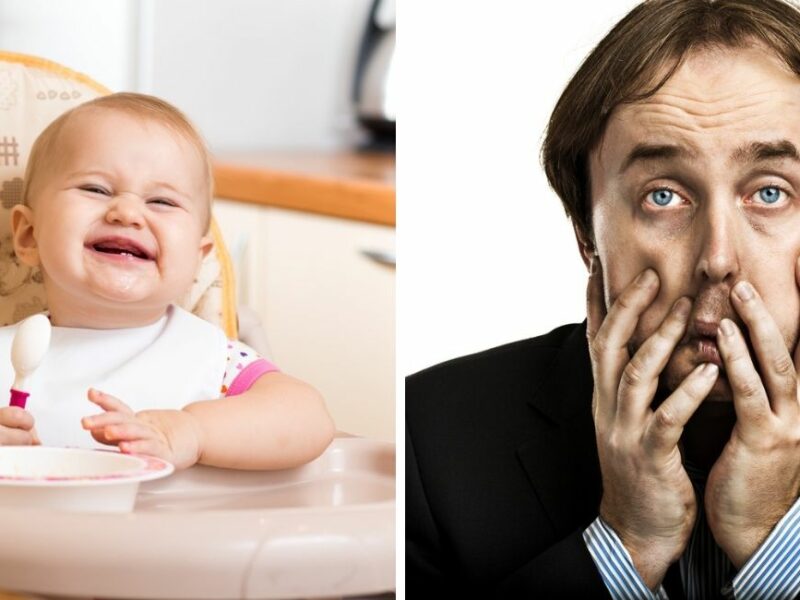 TORONTO – Local baby, Richard Henderson, born shortly after the first Ontario COVID-19 shutdown, just celebrated his 38th birthday.
Henderson, who now suffers from male pattern baldness and pays large monthly mortgage fees, had to grow up fast, "The pandemic aged me I guess. I sort of remember being a baby in the spring of last year and then by the time the second lockdown hit I had a full beard and an accounting job at KPMG."
Henderson is just one example of an affliction that is impacting all Canadians known as "lockdown induced aging." That condition is also why people who went into quarantine healthy, active 28 year olds are now withered senior citizens who spend all day knitting and baking cookies.
"It's kinda like the movie Jack with Robin Williams which is a reference I'm old enough to get now," stated Jackson while foam rolling his hip to relieve his sciatica pain.
"His first word was actually corona which was fitting I guess" stated his parents Linda and Greg. "And his first sentence was 'Linda can you turn the goddamn TV down I have a meeting with finance at 7:30 tomorrow.' Greg and I had a good laugh at that one but then we did turn the TV because that was an important meeting for Jackson."
"It was certainly alarming to watch our little baby go from crawling and diapers to chronic back pain and hypertension across a matter of months but I guess that's just how time is functioning during the pandemic," they added.
By press time, Jackson was old enough to qualify for phase 1 immunization.