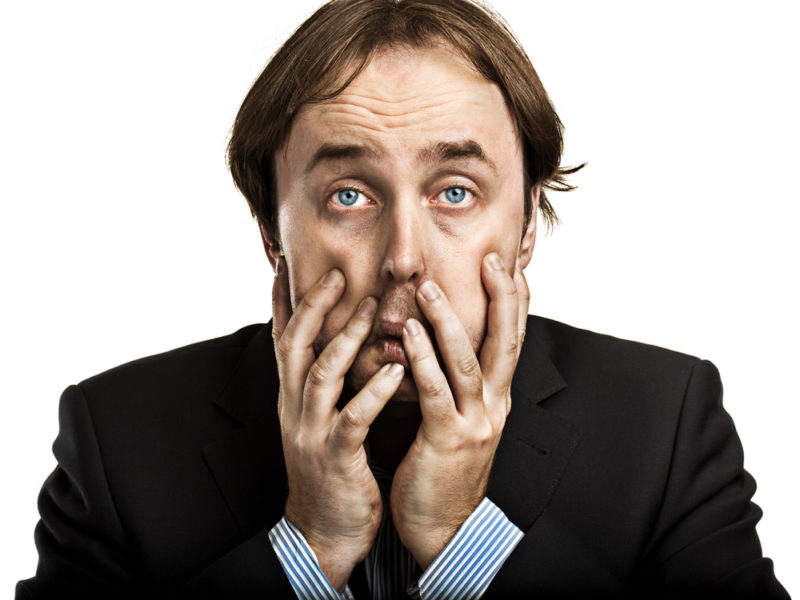 TORONTO – Local man Jacob Bach, who continued to quarantine at home even as the city opened up during the spring and summer, is virtually welcoming friends back to the lockdown lifestyle with a joyless laugh and cold, dead eyes.
"Oh you can't drink on patios or hang out with your bubble anymore? Ha Ha!" said Bach over zoom, his uncut hair nearly covering up how hollowed his eyes are. "I've barely left my apartment since March! I can't even remember what human beings who aren't Pizza Pizza delivery men smell like."
"You merely adopted the lockdown. I was born in it," he cried before his friends nervously asked if he wanted to play another game of Quiplash.
Bach correctly realized that Ontario was opening up too fast and so elected to continue following the strict protocols we all followed March-May, before the temptation of companionship, seeing Tenet in theatre and the end of governmental assistance for people who can't work at home drove us out of the house.
However his actions, responsible though they may be, have taken their toll. His skin is sallow, his clothes unwashed, and his face is that of a haunted man who has been reduced to binge watching episodes of The Big Bang Theory.
"While you were laughing in parks I was mastering the art of bread making. While you were dining indoors I was discovering how hot dogs taste without a bun. And while you were fornicating I was discovering types of pornography so wretched and depraved I can not even describe them to you! And where did you end up? Right back here with me," yelled Bach at his friends, unaware they had all logged off the zoom call.
Bach then closed his computer so he could talk shit about how reckless his friends are being with his best bud, a pile of unmatched socks he was supposed to put away in June.