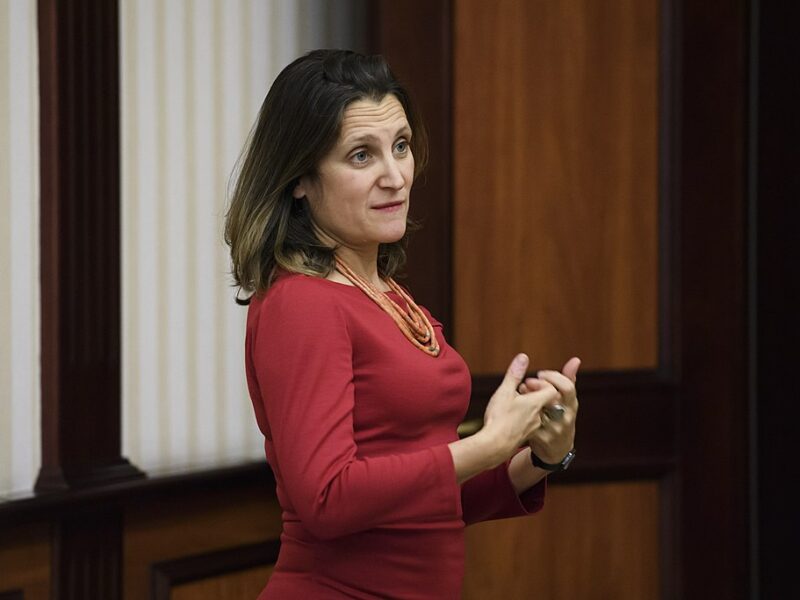 OTTAWA – A gender-balanced cabinet is now requiring a woman to work two jobs after a male employee left his post for higher pursuits.
Chrystia Freeland, the Deputy Prime Minister, has been informed she is now responsible for the country's budget in addition to hundreds of other duties as the new Finance Minister.
The Liberal cabinet determined that Freeland had a few spare seconds in her schedule to take on the new role.
"We believe in advancing the careers of women so long as they keep carrying out their roles from previous jobs," said Prime Minister Justin Trudeau. "Feminism is about giving opportunity after opportunity to women. If you go by the amount of work done, technically my cabinet is 75% female."
Canada's first female Finance Minister has further obligations as a Member of Parliament for University-Rosedale, and ensuring everyone's emotional well-being at cabinet meetings.
Freeland is excited for the opportunity, and looks forward to managing the financial well-being of the country on weekdays from midnight to 3am, and every other Sunday
At press time, she is expected to take on a third job in the next two years as Prime Minister.