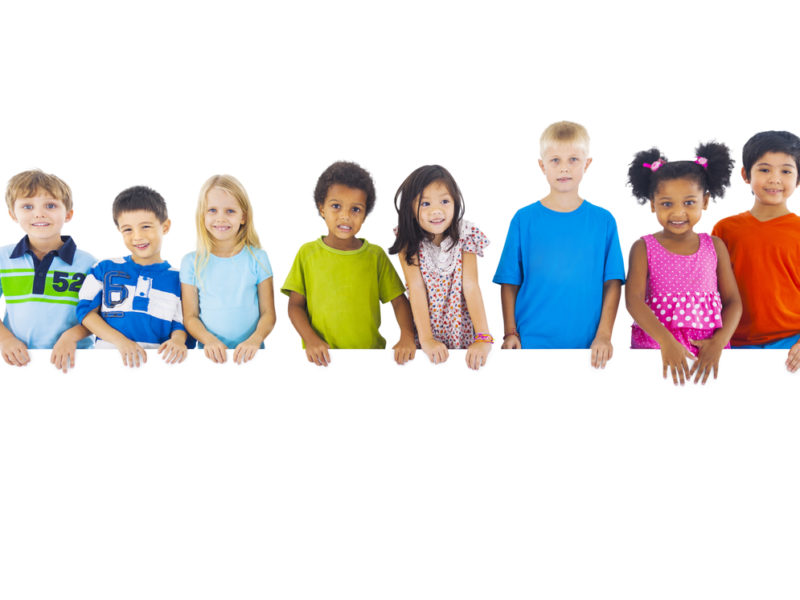 TORONTO – After receiving numerous complaints about Canada's Amber Alert system that is activated day or night, the nation's children have agreed to restrict their abduction times between the hours of 8 AM to 8 PM local time.
"I'll just tell my estranged father who I haven't seen in years and threatened to kill my mom that the kidnapping will have to wait until the morning," said a 7-year-old. "Boy, my face would be pretty red if I woke up a businessman or a retailer. They have some important work to do in the morning."
The youngsters expressed remorse that they did not consider the grown-ups who still don't know how to put their phones on silent or turn them off entirely.
"We've been very inconsiderate, and we're really sorry," said a ten-year-old. "I'm sure a child predator would be more than understanding about a curfew that I have."
The Society for the Adult Survivors of Inconvenient Amber Alerts took to Twitter to thank the children, but made more demands about future alerts and kidnappings.
"We're happy that these alerts are finally considering the real victims," read the tweet. "But kids shouldn't be kidnapped in weekends or holidays either."
At press time, 911 dispatchers were too busy dealing with assholes instead of a fire.