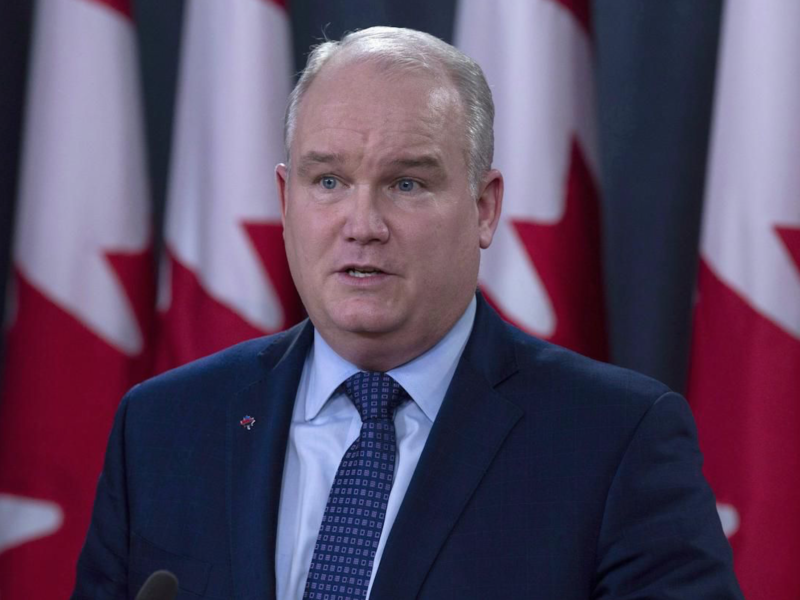 OTTAWA – In an announcement over Zoom from its headquarters, the Conservative Party of Canada revealed after a months-long campaign, that this, this, is the best the party has to offer.
"Look guys, we tried really hard," said Conservative Party President Scott Lamb. "It is what it is."
Lamb started by apologizing for the delayed result, telling reporters to "give us a break, most of our supporters have just gotten used to Blackberrys."
The decision to elect Erin O'Toole as the party's new leader follows a months-long campaign where the organization made what Lamb is adamant was "an honest-to-god effort" to find someone appealing, relatable, and capable of understanding what most people in the country want in a prime minister.
He was adamant that despite the candidates fielded and the final result, the Conservative Party is an organization with tens of millions of dollars in funding and almost 300,000 members who ostensibly read the news and are serious about governing the country.
"We really busted our ass on this," says party insider Jenni Byrne. "Do you know how hard it is to subtly hint you'll roll back abortion rights without pissing off young people, women, and anybody who lives in a city? It's really hard. Super hard."
Most supporters are not worried.
"For a party whose intellectual foundation consists of Anthony Furey and The Rebel, this is beyond anything anybody could have imagined," explains strategist and supporter Kory Teneycke. "Erin perhaps isn't the most inspiring candidate, but considering the alternative was making Andrew Scheer put on groucho glasses and hoping nobody would notice, this is a stellar result."
When asked why O'Toole still lacked a plan to seriously combat climate change or help indigenous peoples, party officials replied that "they were only human", and "what, you want the moon moved a little to the left as well?"