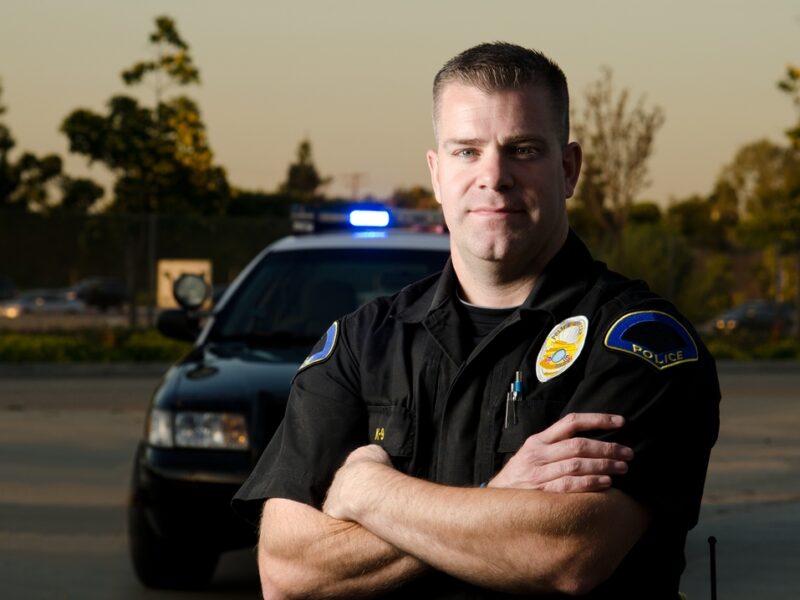 OTTAWA — With Canada Emergency Response Benefit (CERB) payments set to end for many Canadians, the government is encouraging anyone with financial concerns to get hired as a police officer, engage in illegal and unethical conduct, and get suspended with pay.
"As conditions change, we want to transition Canadians out of CERB and back into the workforce, but it's still important to stay home as much as possible," explained Employment Minister Carla Qualtrough. "So we're urging anyone who still needs financial support to get on the payroll of their local police force and do a big crime."
The new program has several advantages over CERB, as it will allow recipients to continue social distancing while receiving over $8000 per month, with the 16 week benefits period being extended to however long it takes to be convicted of a criminal offence and jailed.
"This is a huge relief," said Lihn Tran, a bartender who will see her CERB benefits end on July 4. "I wasn't sure how to cover rent next month, but it turns out all I have to do is become a cop and then get caught drug trafficking. I'll even get a pension!"
Pilot programs across the country have been running successfully for years. The undeniable star is Toronto officer Ioan-Florin Floria, who was arrested for links to organized crime in 2007 and has been receiving a full salary ever since, allowing him to protect those around him from COVID-19 a full 12 years before it existed.
Other recent cases include a Halifax officer who stole from a grocery store while in possession of a firearm, a Toronto officer who extorted debt payments while in uniform, and three Ottawa officers who ran a tow-truck kickback scheme. New applicants are encouraged to follow these examples while avoiding violent crimes, as those don't often result in suspension.
But some claimants have raised reservations: "What if I become a cop and they change the rules so officers who commit crimes no longer get paid?" asked school custodian Jim Adams before laughing for 10 minutes straight.
In related news, Justin Trudeau has committed to extending CERB payments but has yet to reveal details on what crimes Canadians must commit to qualify.