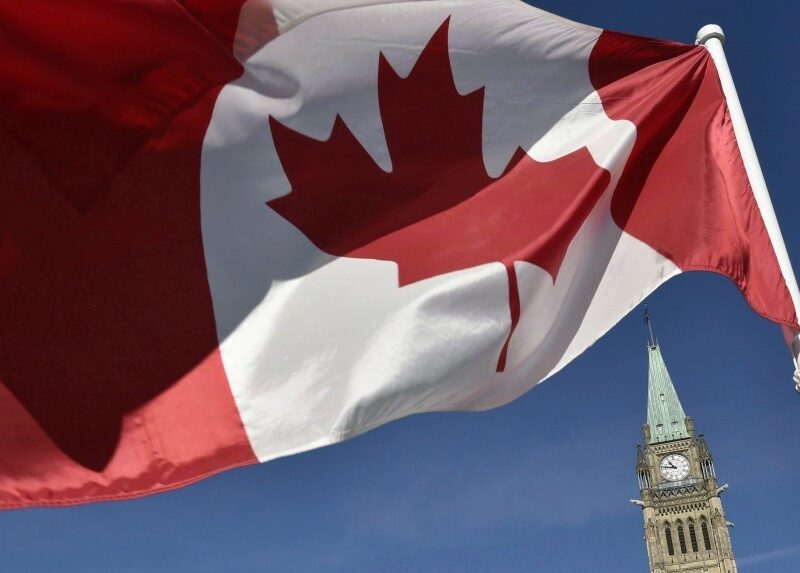 OTTAWA – Yesterday the U.S. commemorated Juneteenth, the day widely regarded as marking the official end of slavery in the U.S., and today Canada is preparing to celebrate our 153rd straight year of pretending we never had slavery.
"Juneteenth is an important day to acknowledge the atrocity of slavery in the United States. The idea that people were once bought and sold as chattel is as abhorrent to Canadians today as it was from 1608 to 1834," said Prime Minister Justin Trudeau as he stared at reporters, daring anyone to say something.
"Also, just as an aside, it sure was nice of all those Indigenous and Black people to offer to work for free all those years."
Juneteenth specifically celebrates the date that Union General Gordon Granger pronounced all slaves in Texas free. Canada has no similar holiday, although most historians agree that July 2, 1867 was the day all Canadians agreed that whatever happened before the British North America Act passed had nothing to do with them.
"Sure, technically there were a few [thousand] slaves in the territories that would become Ontario, Quebec and the Atlantic provinces. But that was before Canada was founded in 1867, so it isn't on us," said amateur historian Mark McEwan, who is very fond of bragging to his American friends about how Canada burned down the White House during the War of 1812.
"Plus I bet our slave owners were super nice about it. Definitely the most polite slave owners on earth."
Pretending slavery did not exist in Canada is an important Canadian historical tradition, right up there with inviting Japanese-Canadians to a years long vacation in interior B.C., allowing Chinese immigrants to start paying taxes even before they arrived in Canada, and never googling the phrase 'None Is Too Many.'"