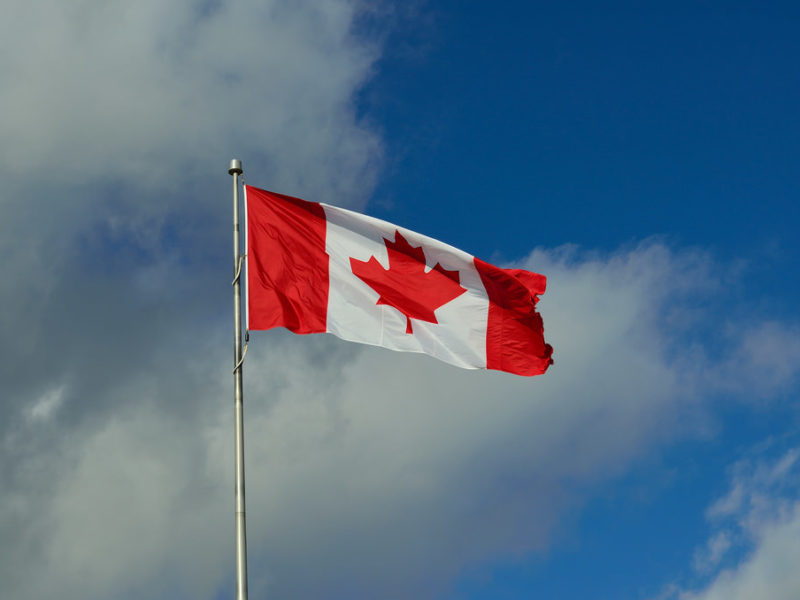 OTTAWA – Proving once again that the world needs more Canada, Public Safety minister Ralph Goodale has announced we will reduce the number of detained migrant children from 'way more than you think' to 'still more than zero'
"Obviously we're still going to incarcerate some children," said Goodale. "After all, it's not like we can just not incarcerate children."
Goodale went on to say there were complicated reasons for why Canada detains several dozen human children in maximum security prisons every year.
"Reasons such as, 'it's easier than coming up with literally any other system,'" said Goodale.
While experts say the way Canada imprisons people without charge or legal representation is decades behind the practice of most civilized countries, Goodale says it's 'less bad than the States', which, as every Canadian knows, means it is morally acceptable.
"It's only between 30 and 70 children, infants, and toddlers a year, most years," said Goodale. "Guys, we're one of the good countries, remember?"
The government has also made it clear that instead of detaining migrant children, sometimes they just take them from their parents and put them in foster care, a place where nothing bad has ever happened.
This is the first time a barbaric American policy has forced Canada to become more moderate since Jean Chretien decided to only get Canada involved in one middle-eastern forever war.