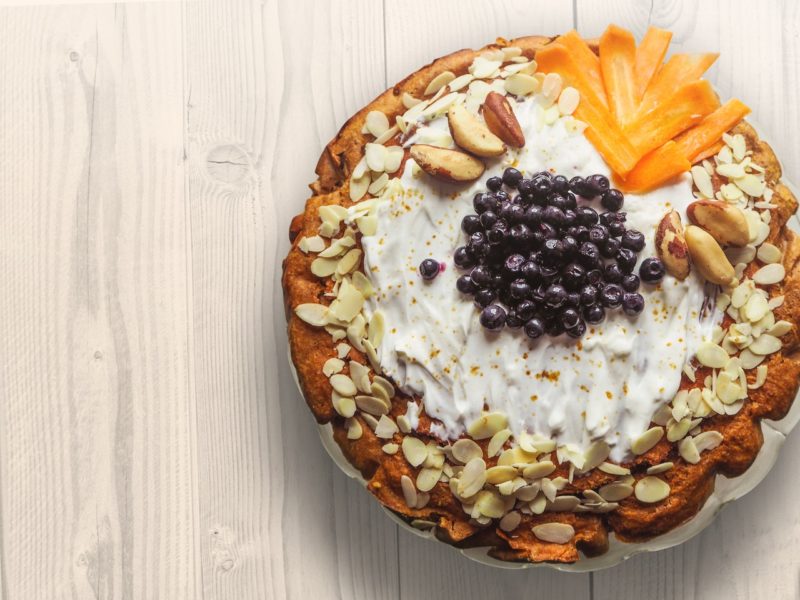 CANADA – CBC's latest hit, The Great Canadian Baking Show, has been temporarily forced to halt production as the network searches for more great Canadians that the contestants can bake.
"Nobody expected this to become such a problem," said executive producer Cathie James. "But we went through 10 cancer researchers in last week's technical challenge alone."
Since the show started pre-production back in July, contestants have fiercely competed to see who can make the best dishes, using only the finest politicians, philanthropists, scientists, and media personalities Canada has to offer.
"This Tommy Douglas focaccia is a bit dry," said judge Bruno Feldeisen to one contestant. "When you use exhumed ingredients, you most accommodate for that moisture loss when making the dough. Remember that for D'Arcy McGee week."
Production staff report the delays began as early as episode one, where the showstopper challenge was to bake a layer cake using a naked, trembling Peter Mansbridge.
"For a man his age, he ran pretty quick," said one PA. "And once we did catch him, it took hours for the contestants to grind his bones into flour."
"We barely even had enough for the challenge; we had to substitute some zested Steve Paikin."
Network executives also report that while reception for the show has been overwhelmingly positive, some viewers expressed concern after the tourtière challenge in the 'Canadian' episode.
"It was one was thing to know Ryan Gosling was Canadian," said Vancouver woman Vanessa Stevens. "But actually seeing [Alberta contestant] Linda put a former mouseketeer through the meatgrinder made everything a bit too real."
At press time, co-host Dan Levy was nowhere to be seen in the promotional material for next week's episode.