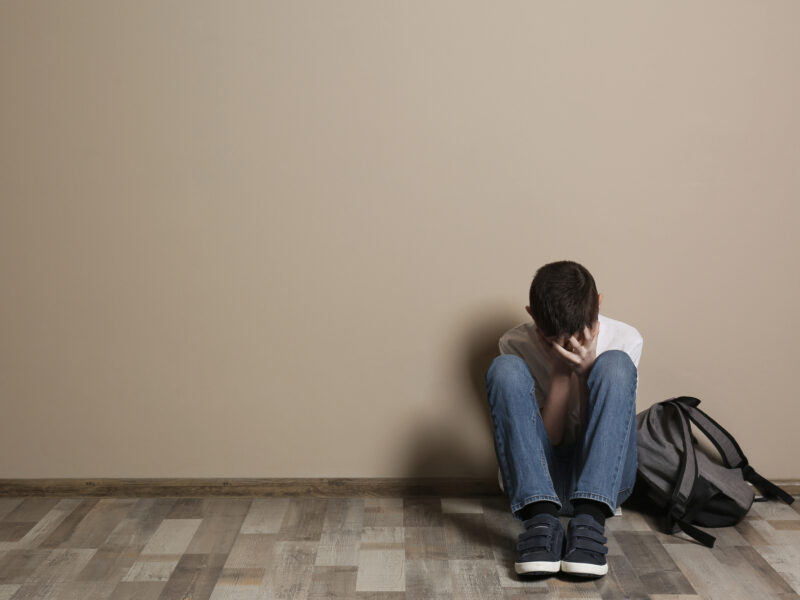 REGINA – Several conservative provincial governments have enacted or are planning to enact policies that require parental consent for children to change their names and pronouns in school as part of an ambitious, country-wide plan to ensure vulnerable transgender youth are even more vulnerable.
"Trans kids have had it too good for too long," explains Saskatchewan Minister of Education Jeremy Cockrill. "If they feel comfortable being themselves at school, what's next? Being comfortable at home? Or the grocery store or library? The mere thought of that horrifies me, and it horrifies me all the time, because it's literally all I can think about for some reason."
"If a child hasn't told their parents their pronouns or name because their home isn't a safe space for them to be themself, then it is our responsibility as educators to ensure that that lack of a safe space extends to their school life," said New Brunswick Education Minister Bill Hogan.
"We want children to feel at home, especially if they have an abusive home."
Saskatchewan and New Brunswick have already created policies designed to ensure that trans youth who don't feel safe telling their parents about their pronouns and names will now either face the potential dangers of being outed to their parents or have to hide who they are while at school, while the Ontario education minister has indicated such a policy will likely be enacted soon.
"It's about parental rights," said Ontario Education Minister Stephen Lecce. "Parents have the right to decide who their children are on the most fundamental, existential level. Obviously, if children had rights, it would be monstrous for any government to let another party choose their names and pronouns against their wishes. But since children are the property of their parents, they don't have rights themselves."
While the Alberta government has yet to weigh in on the matter, insiders say that's only because the UCP is still looking for a way to ensure the fossil fuel industry can make a profit off of the government-mandated misery of transgender youth.