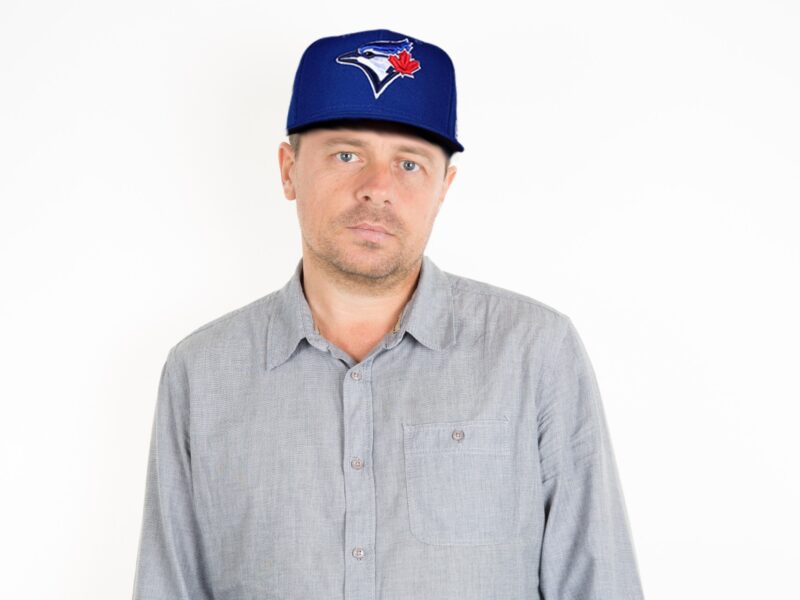 TORONTO – To supplement the Toronto Blue Jays' family-oriented Sunday afternoon games, the organisation has announced that Monday night games will now be marketed at depressed, childless singles seeking solitude and alcohol.
"While Jr. Jays Sundays feature fun activities like facepainting, dance parties, and a chance to run the bases, Dour Mondays will include cheap beer, stern silence, and the opportunity to stumble and wheeze your aging butts around the bases in a grim reminder that your best days are long behind you," a Jays spokesman said. "And, of course, the concessions staff are under strict orders to not comment on how many times you come back for more hot dogs."
"The happily childless are certainly welcome to attend too, but anyone feeling self-actualised doesn't need additional motivation to go out and have fun. We're really looking to bring out single adults who love baseball, but who also love drinking heavily if the baseball game doesn't go our way," the spokesman added.
As an added incentive, Jays players will try not to flaunt their obvious youth, wealth, and virility, and will keep any celebrations private and muted. Ticket sales for the first Dour Childless Monday game are strong, as lonely, bummed-out fans are looking forward to watching live baseball without having to witness the joy of others.
"I love going to Jays games, but seeing all those happy families reminds me that Margaret left me," said 32-year-old Brad Colton. "We were going to have children together. If a foul ball flies at my head, I honestly might not try to get out of the way."
"Technically I have children, but they won't speak to me," said an anonymous fan. "Well, the joke's on them, because I'm going to get three different kinds of sundaes in those little helmets and eat them all myself."
At press time, the Blue Jays announced that Monday night games will replace the kiss cam with the schadenfreude cam, which shows footage of couples squabbling and breaking up.