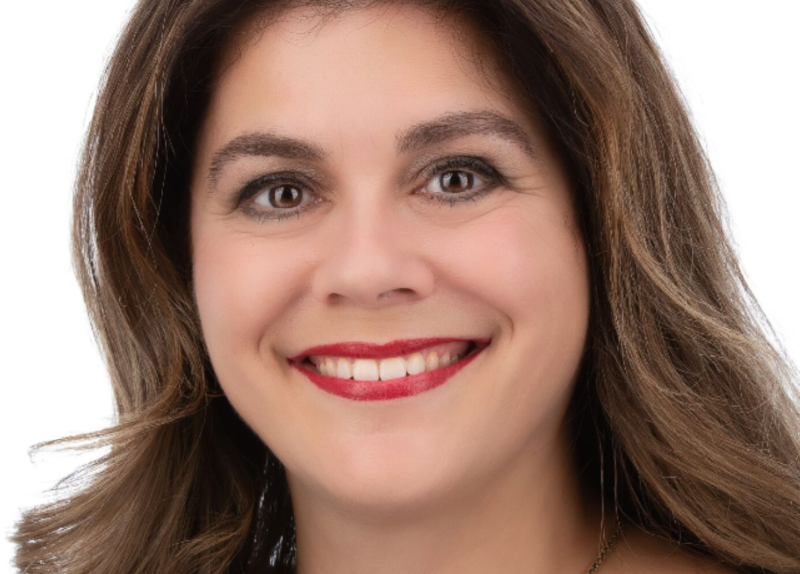 Lacombe, AB – After United Conservative Party candidate Jennifer Johnson compared transgender students to feces baked into a cookie, the UCP is facing criticism for selecting a candidate who endorses the views the party has supported since its conception.
"I'm shocked that the party who made weakening Gay Straight Alliances a top priority upon taking power would use this kind of rhetoric," an anonymous voter said. "What happened to the good old UCP of Jason Kenney? He bragged about campaigning to deny gay men hospital visitation rights without using a single rude word."
Johnson has apologised for her comments, promising to seek advice on how to better communicate her viewpoints so that her analogies comparing vulnerable minorities to literal shit are harder to decipher going forward.
"For the record, I love everyone equally, even the [redacted] poisoning our schools," said Johnson. "And to be fair, I only compared trans students to a teaspoon of feces. That's hardly any feces at all, but our biased liberal media doesn't want you to stop and visualise it."
"Ultimately, those comments don't represent me or the UCP," she added. "We are a party that doesn't get caught saying these things."
Meanwhile, Danielle Smith has called for the matter to be depoliticised.
"Now that a politician in my political party has finished politicising the political issue of LGBT rights, it's time to put this distraction aside and focus on real politics," the premier said. "Frankly, I fail to see what's so 'political' about saying the schools you send your children to are plotting to chemically castrate teenagers."
Smith has also promised that Johnson will be forced to sit as an independent MLA if elected as the UCP candidate who benefits from the party's name recognition and financial resources.
At press time, Johnson was suggesting that it would be much easier for her to apologise to all of Alberta's trans students at once if they were concentrated into some sort of camp.