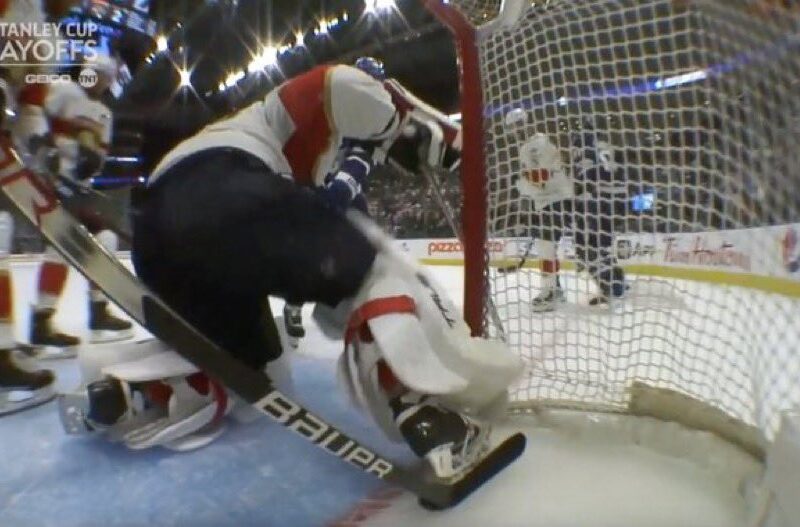 TORONTO – The Florida Panthers ended the Leafs season in crushing fashion tonight, with a 3-3 OT victory.
"We fought hard all year to give ourselves a chance to succeed," said game winning goal scorer Nick Cousins. "And despite being down 3-2 entering Overtime, our guys rallied and managed to tie it up for the win."
"It takes a lot of heart to be able to defeat another team despite scoring the exact same number of goals as them," he added.
Toronto ended regulation up 3 goals to 2 thanks to William Nylander's 3 period snipe. But due to the NHL's controversial 'Toronto has to win by 2 in an elimination game' rule, the game still went to sudden death overtime.
"We asked the league to repeal that rule after we were eliminated by it in Game 7 against the Lightning last year. But they just reminded us the very point of the NHL is to make Leafs fans suffer and then gave Michael Bunting a diving penalty for some reason," said GM Kyle Dubas.
Much of the Panthers success can be attributed to the unbelievable performance of goaltender Sergei Bobrovsky who, if the history of goalies getting hot against the Leafs is any indication, will proceed to post a 832 save percentage and give up 5 goals a game in the next round.