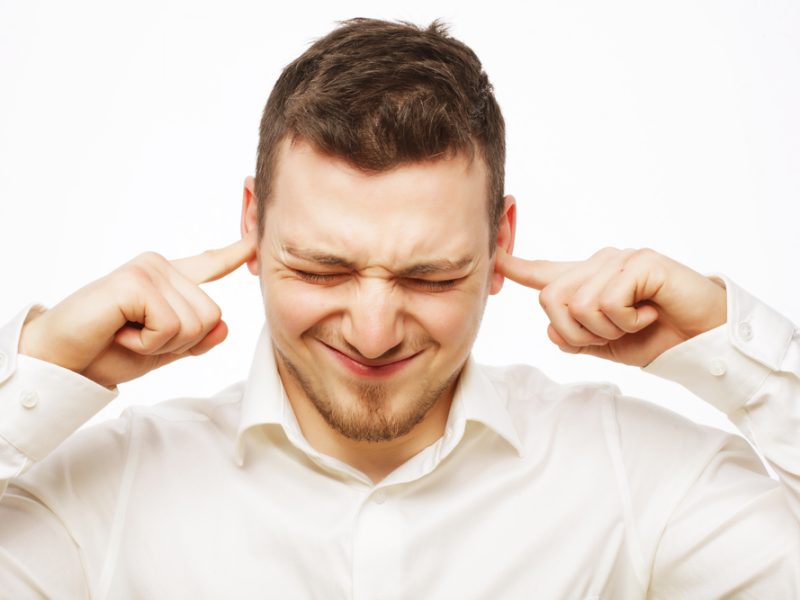 CALGARY – Local hockey fan Dave Williamson believes the league's officiating is regularly biased in favour of the Toronto Maple Leafs, apparently because he has hit himself in the head with a mallet and passed out in order to avoid ever watching a second of Leafs hockey.
"Everyone knows the league wants Toronto to win and the refs are constantly giving them cherry calls," said the man who, one can only assume, has worn a blindfold and put cotton in his ears like Odysseus' sailors when encountering the Sirens so as to never accidentally bear any visual or auditory witness to the 95% of Leafs games where the Refs do everything they can to screw them over.
"I mean the office they occasionally call for video review is in Toronto! What more evidence do I need?"
The Leafs consistently rank near the bottom of the league in terms of power plays awarded, and fans can point to multiple instances where controversial calls swung playoff Game 7s against them. But that hasn't stopped people who apparently scream in horror until the Sports Bar replaces the Leafs game with a curling exhibition from claiming that the Refs are constantly manipulating games to favour the team.
"Every time my Oilers play the Laffs the refs are totally in Toronto's pocket," said Edmonton resident Sam Johnson, a man with the perceptive abilities of Kerry Fraser while watching Gretzky's stick cut Doug Gilmour's face.
"Can you imagine how much more they would have not won since '67 if the Refs didn't help them out?"
In related news the league has announced that the refs for this year's Leafs first round playoff series would be The Tampa Bay Lightning mascot, a New York Islanders fan with a 'die Tavares die' tattoo and Auston Matthews' ex-girlfriend.