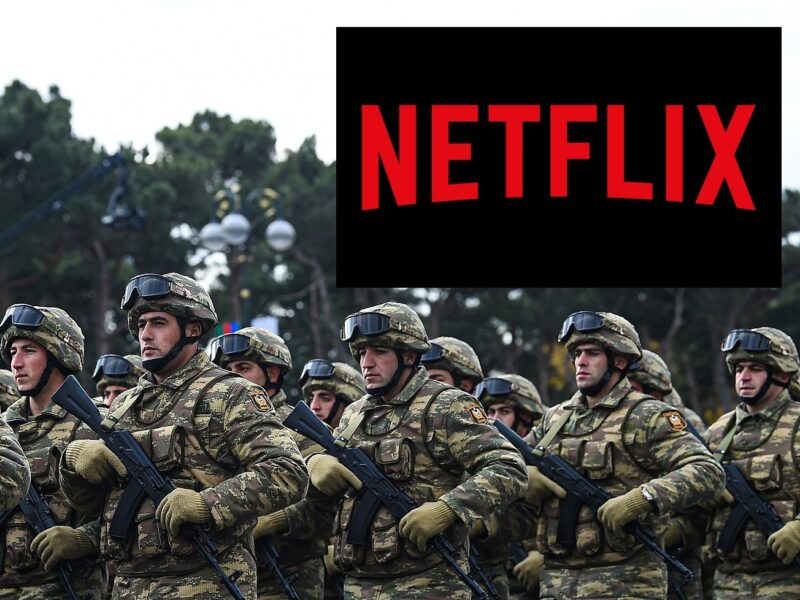 LOS GATOS, CA – Last week, Netflix posted on their website the release dates of all the prisoners of war they've taken throughout the multi-year conflict known as the streaming wars.
"With the unofficial ceasefire taking place over the holidays, we have reached an exclusive deal with the majority of our enemies and are pleased to bring a years' worth of hostages back to their respective companies," said Senior VP of Strategic Deployment and Military Tactics Anna Wells. "We are excited to keep bringing quality entertainment to our viewers and desolation to our competitors in 2023!"
While the news has been welcomed by mostly all, some feel the damage has already been done. Terry Lukas, a former producer on The Marvelous Mrs. Maisel who was taken in 2019, says the soon-to-be-freed staffers should not expect a smooth transition back into civilian life.
"When I finally got back to active duty, they'd already given my job to someone else. All I got was a purple heart from Uncle Jeff and a small severance package that didn't last me a week," said Lukas, still in great shape from all the forced labor he undertook while in a Netflix Content Creation Camp.
"When I think of all those poor souls editing promos in HBO Max sweatshop, I think to myself at least those bastards will get a good demo reel out of it."
The unofficial truce between streaming superpowers has led to loose division and annexing of viewer demographics, with Disney+ taking the majority of families with small children, Paramount+ taking the viewers that can't afford Disney+, and Hulu claiming all the viewers with no standards.
Despite the seeming cooling of tensions between the world's most militant streaming companies, experts say we shouldn't be surprised if the conflict were to resume. Ian O'Shea, himself a veteran of the Great Cable Conflict of '06, says that the peacetime might even last until spring 2023.
"The providers are saying they want to end the conflict, but notice how none of the studios have demilitarized? All it takes is for AppleTV to try and rip off Stranger Things and we are back where we started."
The Streaming wars are estimated to have cost around 3 million jobs, billions in intellectual property damage, and countless amount of hours in viewer watch time.
In related time, Netflix has denied rumors that they are making a docu-drama series based on the lives of their own POSWs.