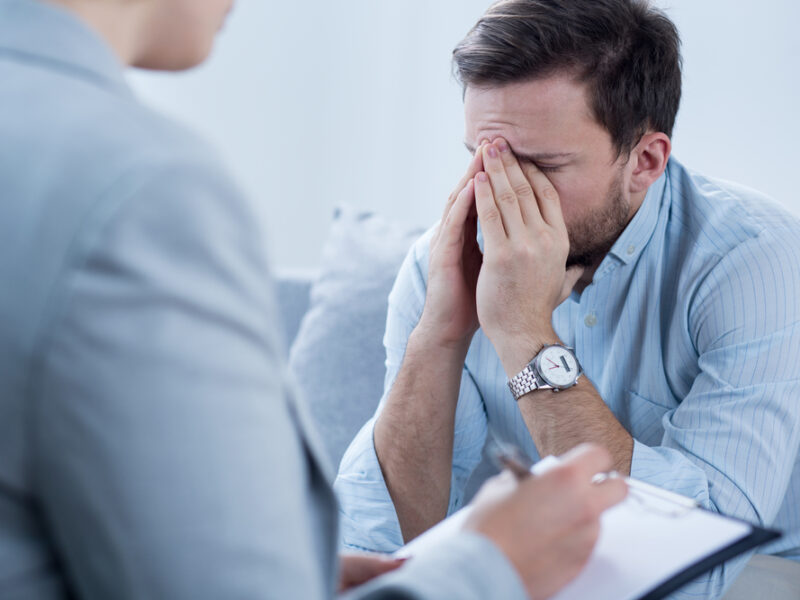 CANCUN – Local man Garth Evers was beside himself to discover he actually does know the 'Steve from Toronto' this American he just met on vacation inquired about.
"When he said 'Canadian? You must know my buddy Steve from Toronto' I was about to roll my eyes and make fun of him," said Evers. "But it turns out he was asking about Steven Kupchak, who I went to camp with every summer for like 8 years."
"Obviously I'm not going to give him the satisfaction of admitting I know Steve though," he added.
Evers, who was in Steve's wedding and considers him one of the few people he can really be himself around, instead shrugged and said "you know, Canada's a pretty big place. We don't all know each other," before immediately changing the subject.
"My entire life Americans have been asking if I know this random person from Canada. I feel like it would be positively reinforcing bad behaviour if I admitted they get it right sometimes."
Evers ended the conversation with the American after he correctly asked if Evers worked as a lumberjack.