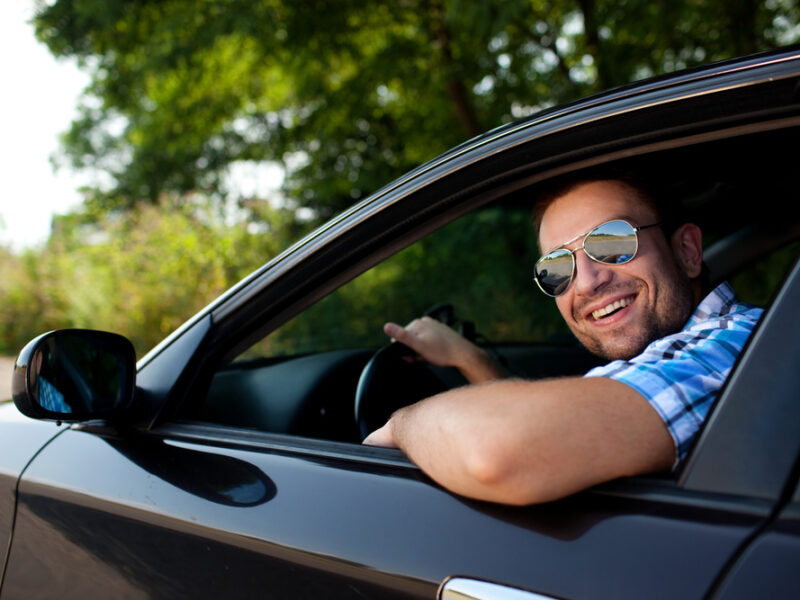 Timmins, ON – After you mentioned how gas prices were making it impossible for you to get by financially, your very helpful and knowledgeable friend Darren suggested buying an expensive electric car.
"Over 2 dollars a litre for gas? Yeah that makes driving for work and life basically impossible," said the wise sage that is Darren. "If I were you I'd head straight to the Kia dealership and get a Niro for $45,000.00. Then you'll never have to fill up again!"
"After the federal rebate it's only $40,000.00"
At the low price of just $40,000.00 up-front (plus the cost of installing a charger that doesn't take 4 days to charge your battery) electric cars allow anybody the freedom to opt out of constantly escalating gas prices. More importantly, they allow the people who have electric cars to constantly tell everyone else to buy them, even when they haven't been asked.
"Plus they're great for the environment," added your friend who has never googled 'where do ev batteries come from.'
"I can't believe you've never thought of that," said the amateur economist whose analysis rivals the work of John Maynard Keynes himself.
Darren also suggested that to solve the problem of your high grocery bills, you spend your only two hours of weekly free time carefully cultivating your own home vegetable garden.