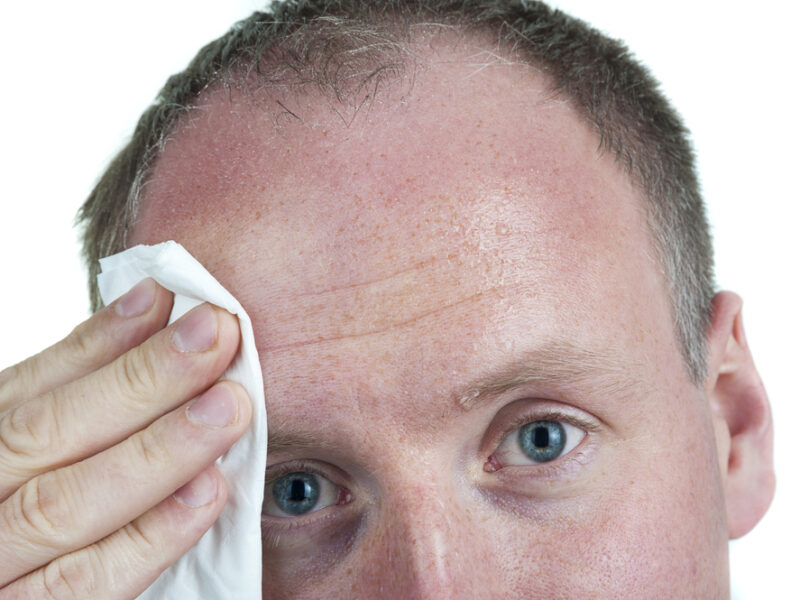 TORONTO – Chris Landon, who bought a Kia Niro EV in early 2021 is trying real hard not to be a smug piece of shit when his friends and colleagues talk about how terrible gas prices are.
"Highest they've ever been? Man that's terrible," said Landon as his jaw tensed, neck muscles seized and veins began to pop on his forehead.
"That must be so hard… for you," he added.
Skyrocketing gas prices have led to family budget crises, calls for action by the federal government, and urban hipsters needing to cover their mouths or scream into a pillow when people say they "wished there was an alternative" to paying 2 bucks a litre for gas.
"I don't want to be THAT GUY but this is getting ridiculous," whispered Landon from his work coat closet so none of his co-workers could hear. "It's like they're begging me to talk about how I just plug in at home and don't even notice the cost, or brag about how my cool green coloured license plate lets everyone know I'm just a bit better than them."
Finally Landon could take it no longer. When his cousin Julie started telling a story about driving around looking for cheap gas he blurted out "my electric car has an app that tells me where the cheapest charging stations are nearby!" then sighed with a level of relief comparable only to a man constipated for weeks finally releasing his bowels.
In related news, Landon's car's battery had died in the middle of highway 400.