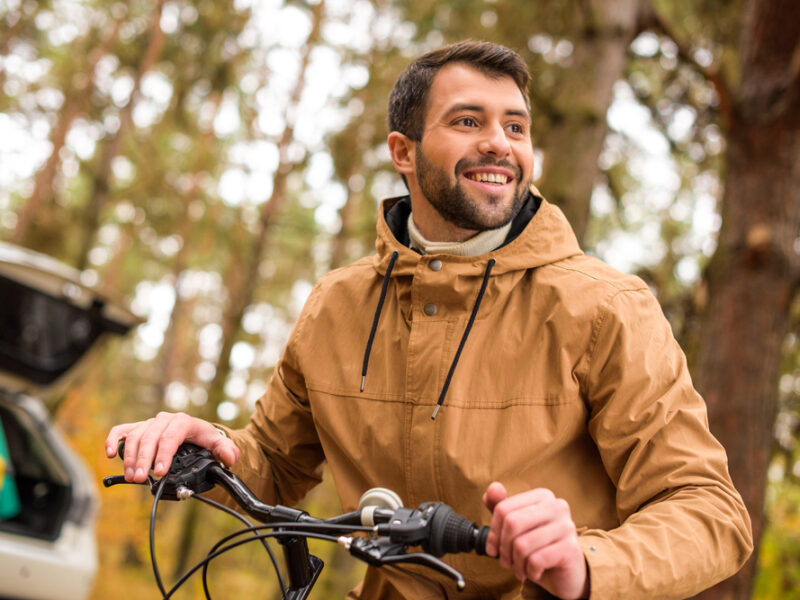 LONDON – The countries of the world (except America) enjoyed another day without a mass shooting, a fact entirely attributable to the reality that nowhere but the U.S.A. do people watch action movies, play violent video games or struggle with mental health issues.
"John Wick? Call of Duty? Bipolar Disorder? We have never heard of these things," said German man Helmut Dieter. "And that is clearly the reason that we have less shootings in a year than America does in an average week."
"I certainly can't think of any other reason why the situation should be so different in the States."
Violent movies, video games and mental illnesses have been banned in every country except the U.S. since 1976. That is why many experts in the Republican Party say they are now seeing an epidemic of men buying military grade assault rifles and murdering doxens of people at one time.
"in fairness it's not just the movies, games or health," said Ted Cruz. "As everyone knows Canada also took decisive steps to ban doobies, end all illegal immigration and mandate a return to the teachings of Jesus Christ, and I think it's high time America followed suit."
"Is it a bit odd living in a country where PG-13 is the toughest rating and the only video games available are Candy Crush and Animal Crossing. Sure," said Josh Chambeau, an American expat living in Paris. "But at the end of the day sacrificing a small amount of freedom to keep children alive is an easy choice."
"It's not like I needed to wait a day for a background check before getting an assault rifle or anything."