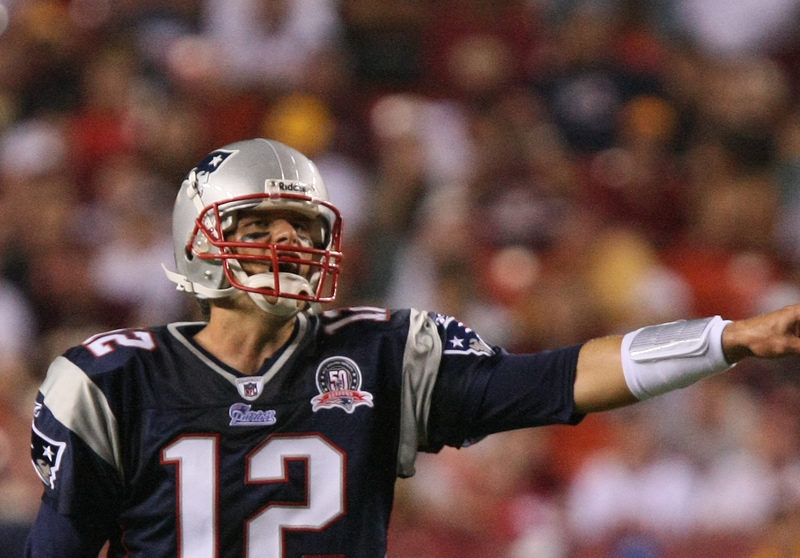 TAMPA BAY – Only six weeks after retiring from the NFL, Tom Brady has taken the air out of speculation on his future plans by announcing he will be joining the Tampa Bay Buccaneers for another year.
The 44-year-old player, considered by many to be a quarterback, was the 199th selection in the 2000 NFL draft. Under the wing of New England Patriots coach Bill Belichick, Brady won a record six Superbowls over 20 seasons, many of them untainted by overwhelming evidence of blatant, systemic cheating scandals.
After winning a seventh Superbowl with the Tampa Bay Buccaneers in 2021, Brady took a year off of competitive play without actually leaving the field. In February of this year, he announced he would step down from football altogether to spend more time cheating on his golf game.
"I felt really deflated when he retired," said Tampa resident Neal Titz, a lifelong Brady fan for the past two years. "Brady is like oxygen to football, and when he quit playing, all of life's joys just seemed a little flatter and easier to throw."
"This is a guy [unintelligible]," offered NFL analyst and professional enabler Cris Collinsworth, who recently left his broadcasting position at NBC to pen Tom Brady erotic fan fiction. "And you know who that baby grew up to be? Brett Favre."
Though there has been broad speculation that Brady will retire again later this afternoon, he claims he still has unfinished business in the NFL. "I've had so many milestones in my career," an emotional Brady told reporters as he tried to sell them watches from a dark alley. "But I'm sure my best lies are still ahead of me."