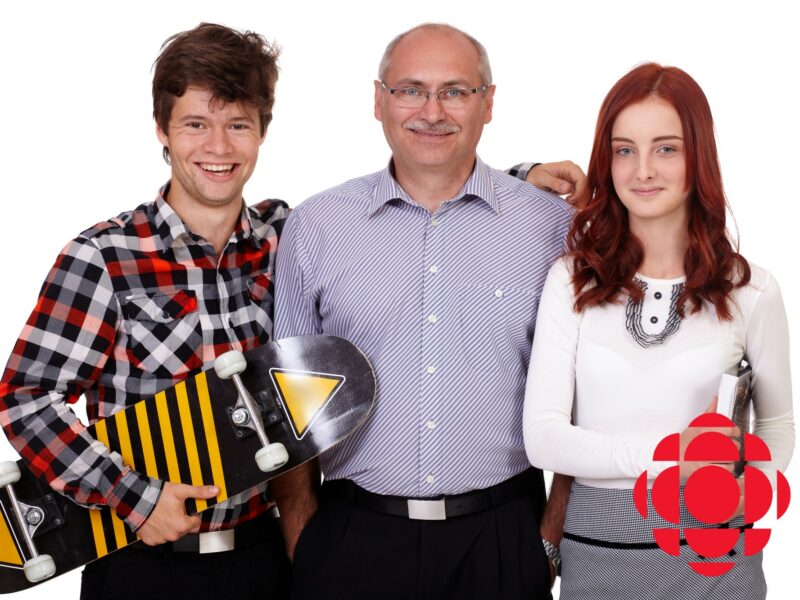 TORONTO – CBC executives are celebrating the wild success of the network's new sitcom, Living Around, which is now watched by well over most of two households.
"Living Around is probably the first sitcom to capture the travails of a dysfunctional family living in a big city," a CBC representative said. "It's no wonder it's caught on with viewers everywhere from Toronto to the outskirts of Toronto."
At a press junket, Living Around's creator and stars said they're excited to work on the show for as long as it takes them to jump to Hollywood.
"I can't wait to introduce a few Canadians to the wacky antics of the Smithson family," the show's creator said. "From their over-achieving daughter to their slacker son, they'll be making you laugh for years. Specifically, enough years for Living Around to be picked up by Netflix so our work will be seen by audiences in a country that matters."
CBC's fall slate also includes four new baking shows, five dramas about close-knit rural families, and Race Against the Tide spinoffs Race Against the West Coast Tide and Race Against the Tide: Mississauga Nights. And the network launched six new police procedurals set in Toronto, which have collectively attracted viewership numbers in the double digits.
"Crime fans are going to be spoiled for choice," CBC's representative said. "Whether you want to watch two men solve murders in Toronto, two women solve murders in Toronto, or two men solve murders in 19th century Toronto, viewers who are bored of watching New Yorkers getting murdered at improbably terrifying rates are all set."
"Shows like The Toronto Files, Murder Most Toronto and Bay Street Autopsist are why CBC Gem is Canada's 17th most popular streaming service," they added.
At press time, Living Around had lost twenty percent of its viewers after Keith switched to a new American sitcom.