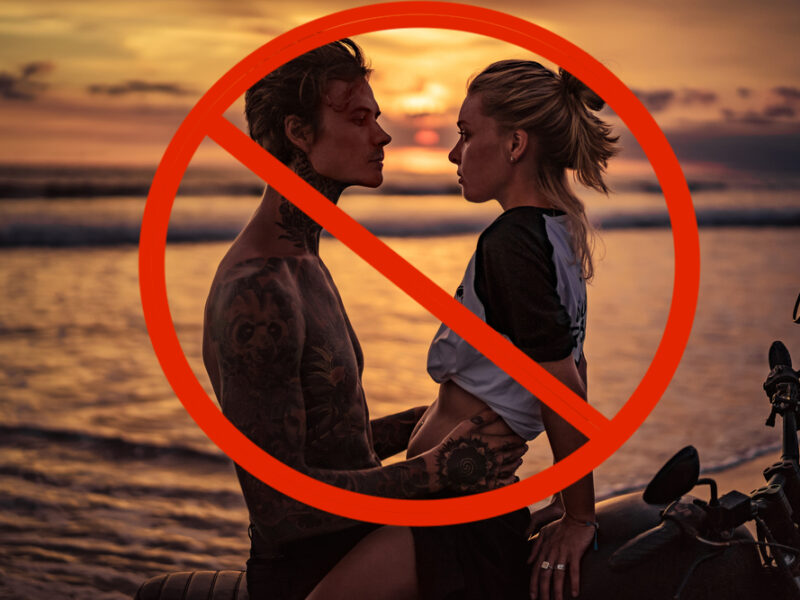 WORLDWIDE – A recent report from Global Change Biology has confirmed that night-times are getting hotter on a global scale, but unfortunately not in a fun, sexy way.
"We cannot stress enough that there is nothing sexy, titillating, or boner-iffic about how hot these nights are," stated Dr. Albert Banasiewicz of Environment and Climate Change Canada, who confirmed Canada's nights are just as unerotically scorching as the rest of the globe. "This phenomenon is due to increased CO2 in our atmosphere, and not attractive co-eds having a slutty summer."
Increased average nighttime temperatures have been shown to negatively disrupt the life cycles of nocturnal creatures, such as owls, bats, and especially hot singles in your area. Toronto alone is expected to triple the amount of 'tropical nights' – defined as 20 degrees or hotter – it has on average each summer, which experts predict will dampen the vibe of an already thoroughly unsexy city.
"At first you're like 'nice, tropical nights, that sounds really hornt-up,'" said Toronto resident and self-proclaimed sensualist Michel Henris; "but then you remember it's because we're killing the planet, and that people are already dying in heat waves, and suddenly you and your partner are buying separate twin beds."
Dr. Diane Javernick of the University of Toronto said her department also had some confusion over the scholarly meaning of "hot" when these findings were announced. "All of the biologists were high-fiving, the boys in stats were hootin' and hollerin', Professor Garbing started howling like a wolf; I really hated telling them this was bad climate change news and not science's raunchiest discovery yet."
"If anything, we expect to see people boning down even less on these 'tropical nights' due to the increased levels of swamp crotch and existential dread," confirmed Dr. Javernick. "Horniness levels are already plummeting due to the pandemic, so this is devastating."
Sex toy manufacturers across the nation have also expressed concern about the effects these balmy nighttime temperatures will have on business. "We have become very concerned about global warming," added a representative from the adult toys union. "The death of all life on the planet would, additionally, be bad for our industry."
CEOs of those companies found to contribute the most CO2 emissions largely refused to comment on how un-horny the Earth's nighttimes have become.
While Jeff Bezos would not admit any complicity in rising temperatures, his recent attempt to raise global horniness levels by shooting a giant penis into space had decidedly the opposite effect.