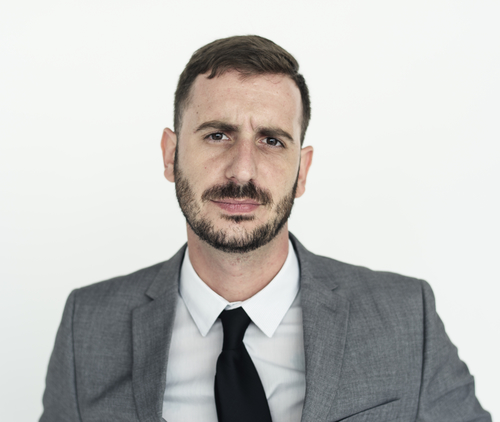 Bradford, ON – Local man Gerry Framer is outraged that the collective reckoning over whether Canada is a country that deserves to be celebrated in light of the atrocities we have committed means he can longer wish friends, family and neighbours a 'Happy Canada Day', something he has done exactly no times.
"So just because of something that happened forever ago (in reference to residential schools, an institution that was still open when Friends premiered) I can't tell someone Happy Canada Day without them getting all offended?" asked Framer who, like most Canadians, spends Canada Day drinking and eating without ever mentioning the name of the holiday.
"What's next? Are we not going to be able to wish people a Majestic Victoria Day or a Civil Civic Holiday?"
Framer and other canadians who subscribe to the National Post are increasingly concerned that Canada Day is being cancelled, which they agree would definitely be the worst thing to happen in Canada during the last 60 days.
"OK so maybe I don't go around wishing people Happy Canada Day a ton. But maybe this was the year I did?! Lightly discouraging me from doing something I've never done before but maybe would someday is how tyranny starts."
In related news a man who has never once gone to his town's Canada Day fireworks display because it was "lame" is outraged that his town won't be doing a fireworks display.