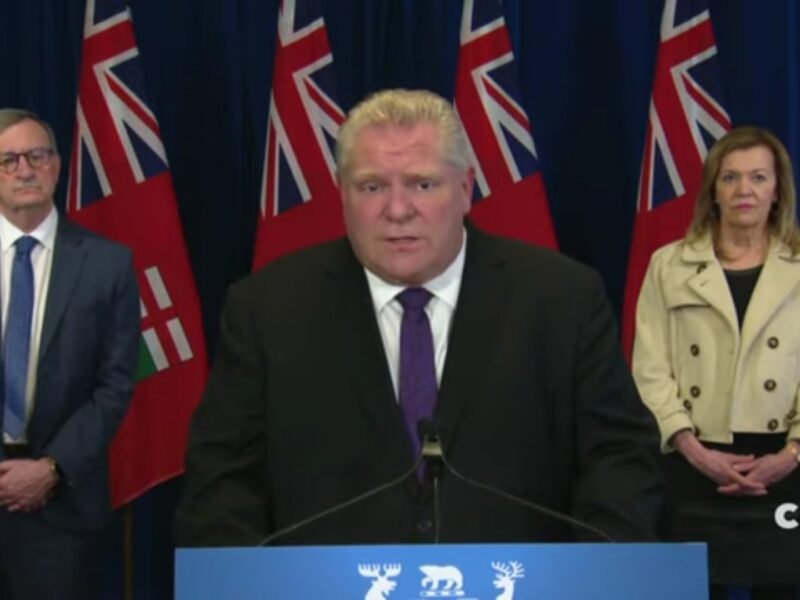 QUEEN'S PARK – Ontario premier Doug Ford has come forward to calm concerns that he is doing nothing, by insisting he and his team are working "day and night" to find a way to screw up Ontario's recent COVID success.
"I know the low COVID numbers are strange and upsetting," said Ford. "But do not worry, my team and I will soon find a way to turn things around and head back into the high daily numbers people are used to seeing from this administration."
The Ford administration has clarified that by "working day and night," the Premier meant, "using a computer for the first time, yelling at his intern to make his Windows 95 work, and racking up points for all Ontarians on Neopets."
Ford reminded disapproving reporters how successful his previous failures to decrease COVID numbers had been. "Folks, I know how to snatch defeat from the jaws of victory. Remember in the spring when we were almost in the clear but I opened up patios because Gabby's has wings? Or how I never shut down construction sites or Amazon warehouses even though COVID was spreading like crazy in those places? Have a little faith in me!"
Experts have weighed in with several tactics the government could use in order to bring us back to the horrible normality we've accepted as reality such as mandatory restaurant visits, kissing directly on the lips instead of tipping, and open-mouthed breathing.
Ford's administration says one of their greatest motivations to keep COVID numbers high was the possibility of children not getting a comprehensive education. "I'm pretty sure I'm not getting re-elected," said Ford. "If that's the case, I might as well take y'all with me. Bonus points if I can make teachers unhappy."
"I really hate teachers… always trying to teach me things…"