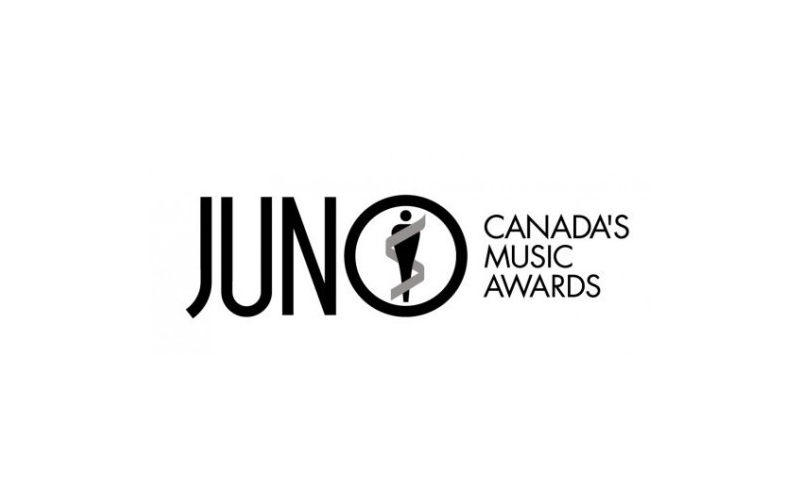 CANADA – In a stunning show of national dominance, all the Junos awarded at the 50th annual Juno awards were awarded to Canadians.
"I think this really shows how far Canadian music has come," said Mark Cohon, the chairman of the Canadian Academy of Recording Arts and Sciences, which administers the Junos. "For a single country to come in and dominate an awards show like this, wow. It's just impressive."
The ceremony began at 8pm and was broadcast on CBC, and to viewers tuning in, it became apparent early on that they were witnessing an historic Canadian landslide.
"I'm so proud of my fellow Canadians," said Justin Bieber, who performed at the ceremony. "I guess you could say we are not 'sorry' anymore, huh?"
Recording Artists from other countries were remarkably silent on social media, despite the fact that many of them must have felt crushed and disappointed at the Canadian shutout.
"I guess it's like hockey, or comedy, or drinking Tim Hortons coffee," said Peterborough resident Tim Nugent when he was told the news. "Music is just something Canadians are really good at. But to get all the awards? Wow! Americans must be steamed."
International Album of the Year award winner Harry Styles, of London, Ontario, said he was "thrilled and proud" and also "had never heard of these awards before today."