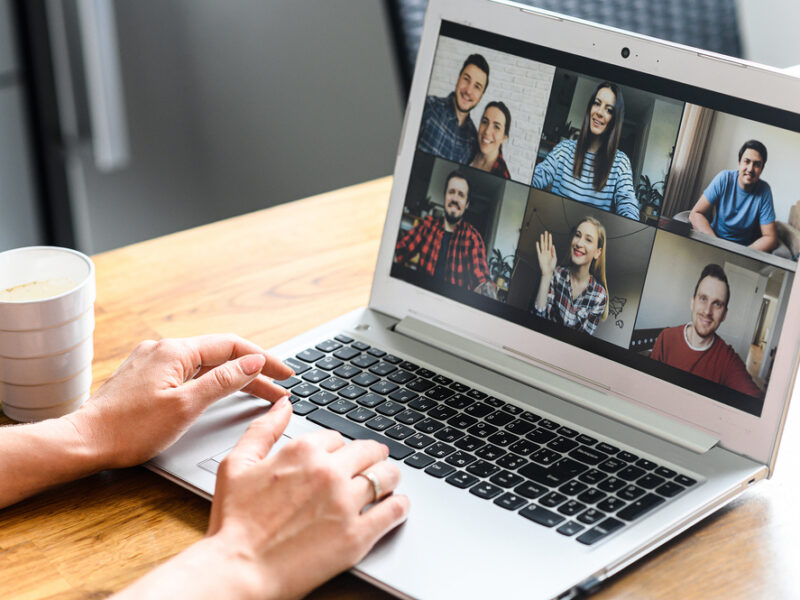 Richmond, B.C. – A monthly zoom call which previously consisted of Canadian man Jalen Montclair consoling his American friends now consists of his American friends consoling Jalen.
"Ever since the pandemic started I've spent hours saying things like 'I'm sure you don't have COVID' and 'Trump can't possibly kill everyone'" said Jalen. "But now they're all vaccinated and going to restaurants while I'm still baking bread and asking if they want to play Quiplash."
"Last week Tom couldn't make it because his softball league had started back up. What the fuck?!"
Montclair is one of many Canadians feeling whiplash as they go from patronizingly comforting their American friends and family to feeling an even bigger sense of envy than they did the time America got the McRib before us.
"Last week my aunt from Nashville said she couldn't understand how I could handle living in a place where the news is so grim all the time. I'm supposed to be saying that to her," said Andrea Dupruis.
"It's not that I want something terrible to happen that would remind Americans they're the sad ones, not us, it's just that I don't not want that to happen."
In related news Health Canada is warning all Canadians to unfollow all Americans on instagram before the doom scrolling epidemic grows too severe.