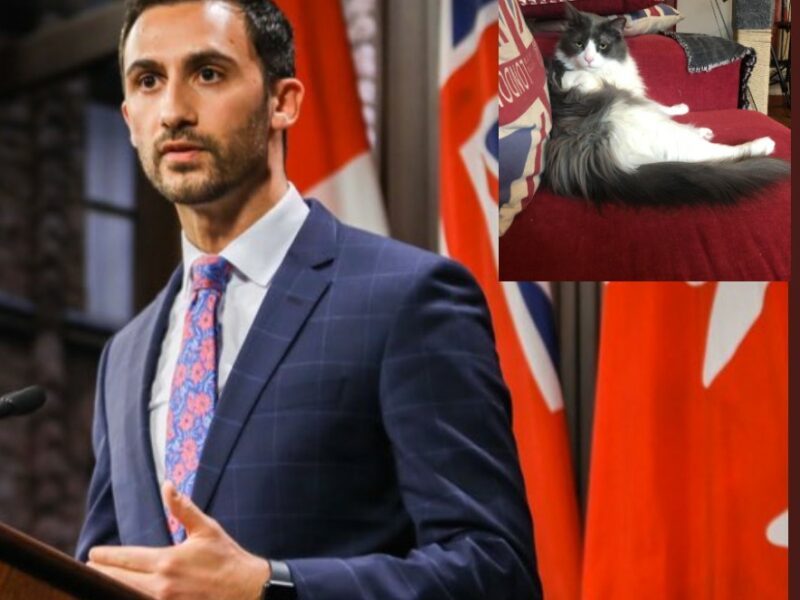 TORONTO – Ontario's Ministry of Education cat has determined that schools will be closed after he decided to come inside.
The feline, Misty the COVID Cat, was at first hesitant to make a decision as Premier Doug Ford and Education Minister Stephen Lecce held bated breaths watching the long-haired domestic take into account the public health data.
"What's going on in that remarkable mind, we don't know," said Lecce holding the door open. "The risk to children, the variants of concern, the presence of birds…we wouldn't know what to do otherwise."
Confusion briefly reigned after Ford declared half of Ontario schools would be closed when Misty decided to lie down between the corridor.
In related news, the angle of a revolving door has announced that gyms and personal services will be closed.