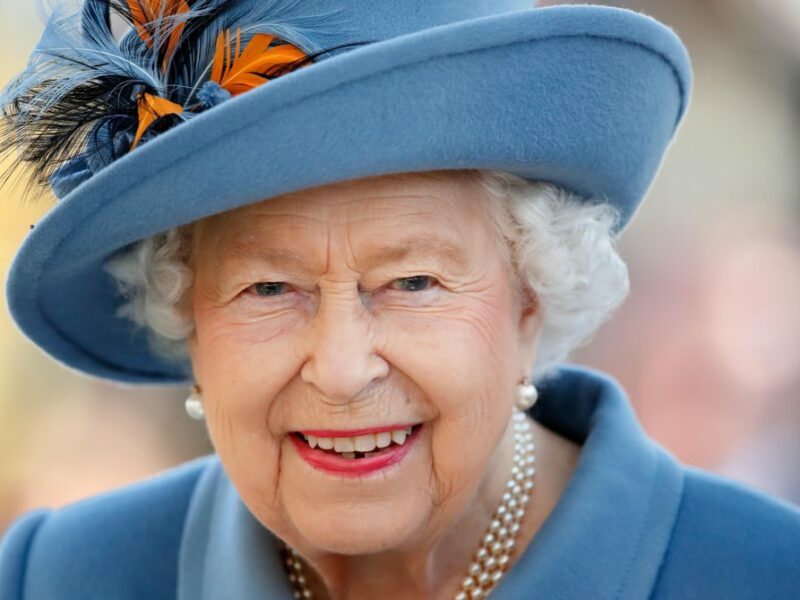 LONDON – The United Kingdom reacted with outrage to jokes about Queen Elizabeth II's passing by demanding everyone stop saying bad things about their rich mummy.
"Rich mummy was the best mummy. She wore hats and carried a bag and she's all of our mummy," said Piers Morgan. "So no more talking bad about mummy or I'll pinch your bottom!"
"Mummy took care of us. Way better than my actual mother who never once knighted anyone," he added.
"Rich mummy was Queen for a long time. She smiled sometimes and waved and made us all feel special. She didn't have to worry about unimportant things like racism or members of her family nearly being driven to suicide." said one UK Sun Article.
"Besides she was only a figurehead mummy. The one who did all those bad things was Margaret Thatcher who is also our mummy you can't say mean things about."
In related news the British Press were wondering where everyone's sense of dignity and decorum had gone, while also featuring unflattering bikini shots of Dame Helen Mirren on page 12.