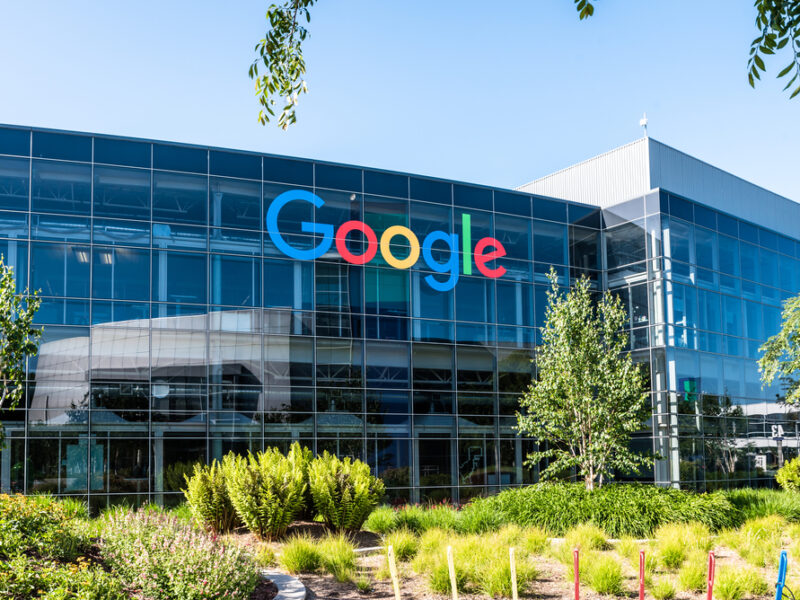 CANBERRA, AU – As a result of the ongoing dispute between Google and the Australian government over the News Media Bargaining Code, formerly defunct search engine AskJeeves re-emerged on the Australian internet yesterday reinventing itself as "What's the John Dory, Jeevo?"
Hoping to fill the void left by the Alphabet Inc. subsidiary's potential departure, the site formerly known as AskJeeves have replaced their iconic 90s mascot, the dry English butler, Jeeves, with Jeevo, a kangaroo carrying a jar of vegemite in its pouch. In commemoration of the site's first day online, the main page featured a JeevoDoodle of the eponymous mascot being attacked by a magpie over a Maccas bag.
In an interview, website CEO Rebecca Bantam stated that the new online service will offer nearly the full functionality of the Google Search along with several features aimed keyly at the Australian populace including curated news updates for when Morrison is being a right bastard and weather alerts for which parts of the country are currently on fire.
"Blokes and sheilas alike will be absolute zonkers for What's the John Dory, Jeevo. Australian news media just want a fair suck of the sauce bottle and now Googos maybe doing a Harry and leaving behind a real dog's breakfast. Now we ain't saying it's gonna be perfect but it's better than a kick up the backside," commented a spokesperson for Jeevo.
While Google has only threatened to remove its flagship Google Search so far, WTJDJ is already testing alternatives to other popular services offered by the tech giant, including Jeevo Atlas, a Google Maps alternative with no mention of New Zealand.
In related news, Facebook has announced it too may be restricting its service over the same legislation much to the delight of the continent.