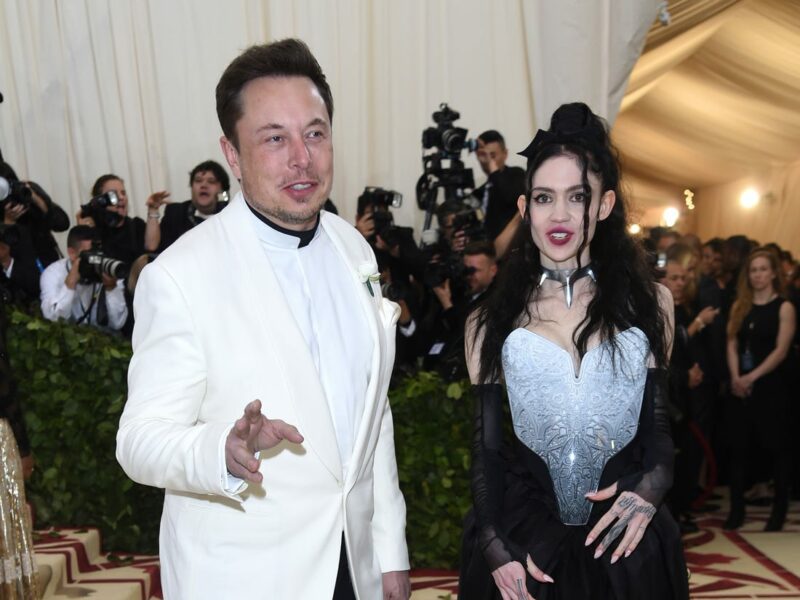 LOS ANGELES – In an effort to support emerging artists, Canadian arts subsidy program Factor awarded a $90,000 grant to Grimes, a musician-singer and songwriter.
Just like the thousands of other artists living in Canada who applied for the grant, Grimes submitted her application because she found it an overwhelming financial burden to raise a child, write and record music, and pay the mortgage on her seven villas.
"2020 has been a hard year for all artists, both personally and professionally. Between having to rename my son from X Æ A-12 to X AE A-Xii, and my live-in boyfriend becoming only the second richest man in the world, it's been challenging to find time to focus on my craft," said Grimes, who goes by the name c for speed of light in her private life. "Now that I have the support of Factor, I can stop worrying about putting food on one of our many dining room tables, and just be about the music."
A representative from Factor said, "We are proud to support the independent Canadian music scene and are delighted to award this grant to Grimes in hopes that it will inspire other members of billionaire power couples to continue to pursue a career in the independent Canadian music scene."
When asked how she will use the money, Grimes said that the grant would be used towards being the first Canadian artist to have their music debut on Mars, and building out a private concert hall in their Beverly Hills mansion so that she can stay home close to her son.
At press time, Grimes was filling out a Canada child benefit application to help with the financial burden of their live-in nanny.