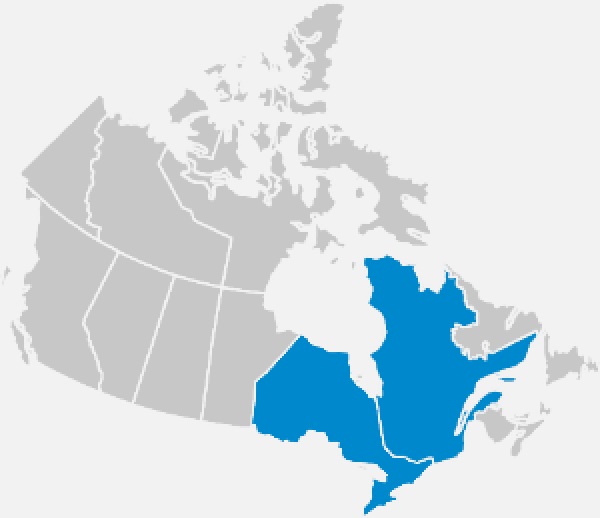 TORONTO, USA – The provinces of Ontario and Quebec are now temporarily part of the United States to save Canada's moral superiority on its response to the coronavirus.
The quick save face was unexpectedly announced yesterday by Prime Minister Justin Trudeau who said the former provinces will be donated to the US until rates return to bragging-levels.
"Governors Legault and Ford are dealing with the situation as best as they can," said a diplomatic Trudeau about America's 51st and 52nd states. "I can reassure Canadians that we are standing by the other provinces so long as they don't embarrass us with Florida-like community spread."
"Ensuring that things always look worse in the US is our number one priority," added Trudeau.
The remaining 15 million Canadians were quick to stereotype their former compatriots while gawking at their abysmal coronavirus numbers.
"I'm never, ever going to the State of Ontario," said Gladys Smyth of Calgary. "They don't even care about this pandemic…and they drink milk out of a bag! What a backwater!"
Meanwhile, Alberta already thought it was part of the US.