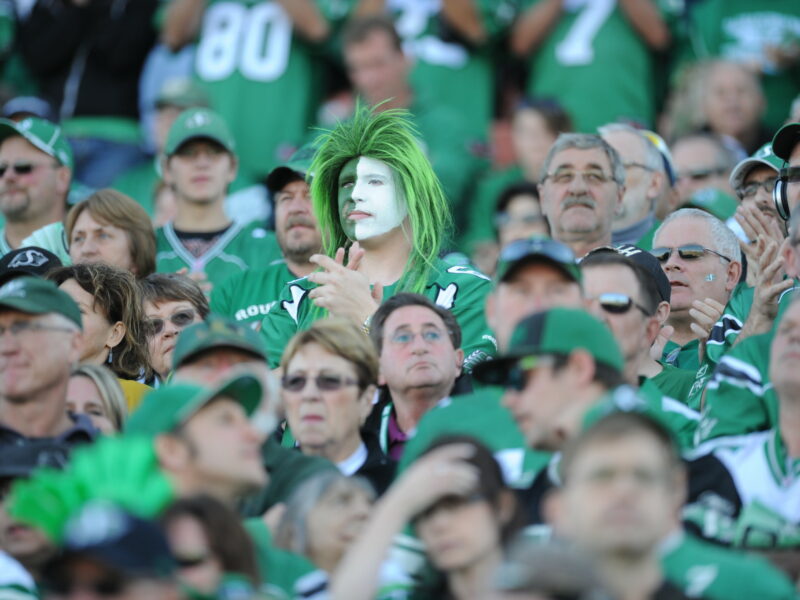 REGINA – Amidst conversations about the NHL, NBA and MLB seasons possibly resuming soon, local man Gord Marsh is reminding people that the CFL season was also postponed as a result of COVID-19.
"Um, I think you mean the 4 major sports leagues," commented Marsh on a TSN article about how the 3 major sports leagues had to suspend their seasons.
"I think everyone in Canada is just waiting with baited breath to see if Randy [Ambrosie, CFL commissioner] announces the league is coming back in September like he promised, not to mention what impact the delay will have on the Riders offense," added Marsh.
The other leagues have announced plans to use a bubble system in which players and team staff are sequestered in a specific area to minimize their exposure to the disease. Marsh and many other Saskatchewan fans think the CFL should adopt a similar approach, and that the bubble should be in their spare bedrooms. They insist they don't mind.
"I just hope Fajardo has been able to get some reps in during quarantine and doesn't let all the pressure and media scrutiny get to him when we do start up again," said Marsh, presumably in reference to either a Roughriders player or a coach or the Roughriders mascot.
Reached for comment commissioner Ambrosie admitted it is possible the season will be delayed further due to the fact that many of the players actually earn more collecting CERB than they do playing.