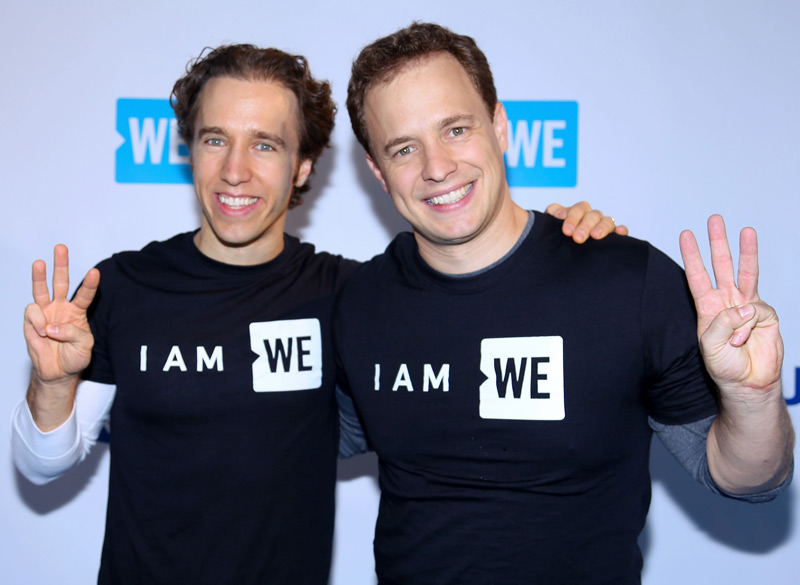 OTTAWA – In their opening statements before the committee investigating alleged conflicts of interest between them and Justin Trudeau in the awarding of the student grant program, Craig and Marc Kielburger asked MPs if they would consider making a small donation to WE Charity.
"I know we are here to discuss serious allegations of fiscal impropriety," said Craig. "But let me just ask: don't you want to free the children?"
"Because for only a few dollars a day you could end child labour in India AND help us continue buying up prime Toronto real estate," he added.
The brothers then detailed all the perks of donating to WE, including knowing you are making a difference, a free coffee mug, and wielding a huge amount of influence over the politicians whose family you are keeping employed.
"That's a very good question," said Marc later in response to a question about the murky relationship between We Charity and it's for profit spinoff Me To We. "And I think the best way I can answer that would be to ask for your credit card information so we can start a monthly contribution. The amount will be so small you won't even notice!"
When they finally began talking about the allegations that they paid off Trudeau family members both brothers were adamant that a few hundred thousand to hear all of Margaret Trudeau's stories about the Rolling Stones and Studio 54 was "a total bargain."