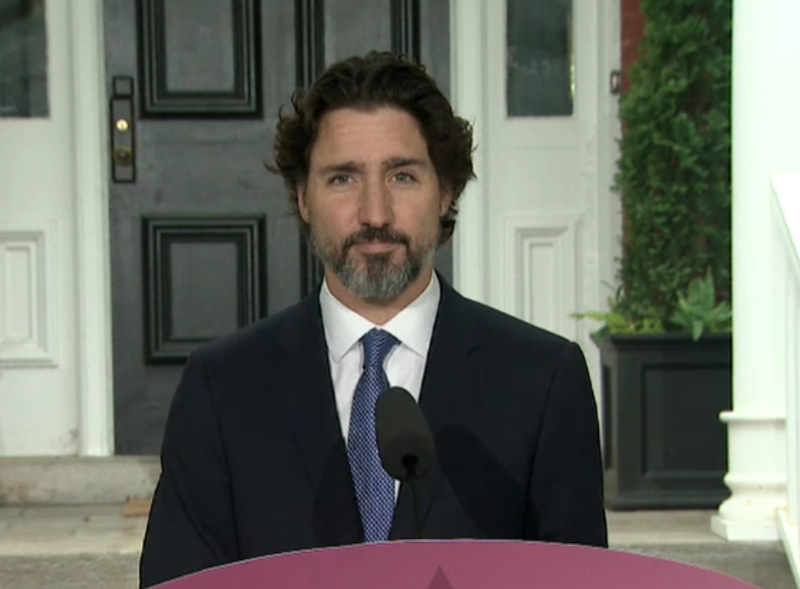 OTTAWA – Justin Trudeau has ended his investigation into CERB fraud after his government discovered the money stolen is being hidden in foreign tax havens.
The investigation began when the Trudeau government received reports of frivolous spending of the CERB money by citizens on items such as pricey Loblaws cheese, flavored drinks instead of tap water, and paying back crippling debt.
"At first we were determined to make sure every single Canadian was playing fair," said Trudeau. "But once we saw that the money was being placed into offshore havens, which are totally cool and legal and awesome, we had to stop pursuing them."
After doing some digging, Trudeau stated he has had a change of heart because he can finally empathize with people applying for CERB. "At first I saw the Canadian people as a bunch of poor, dirty little thieves trying to take more money than they were supposed to. After seeing that Canadians are using the same loopholes my family and friends use so we don't have to pay tax, I realize now we are all the same. Just a few million millionaires trying to get by."
Canadians now made rich by CERB have begun to fully embrace their new role as part of Canada's elite by investing in oil pipelines that run through indigenous territory, arguing with younger generations about the existence of police brutality, and renting out their closets on airbnb for exorbitant prices.
In related news, restrictions on Canadians to spend time at their cottages has been removed after Trudeau realizes he is also a Canadian and can't wait to get "fucking plastered with my boys up north."